August 2, 2013
Fighting-Related Injuries Harm Intelligence in Adolescents
Findings, particularly strong in female teens, independent of race, socioeconomic status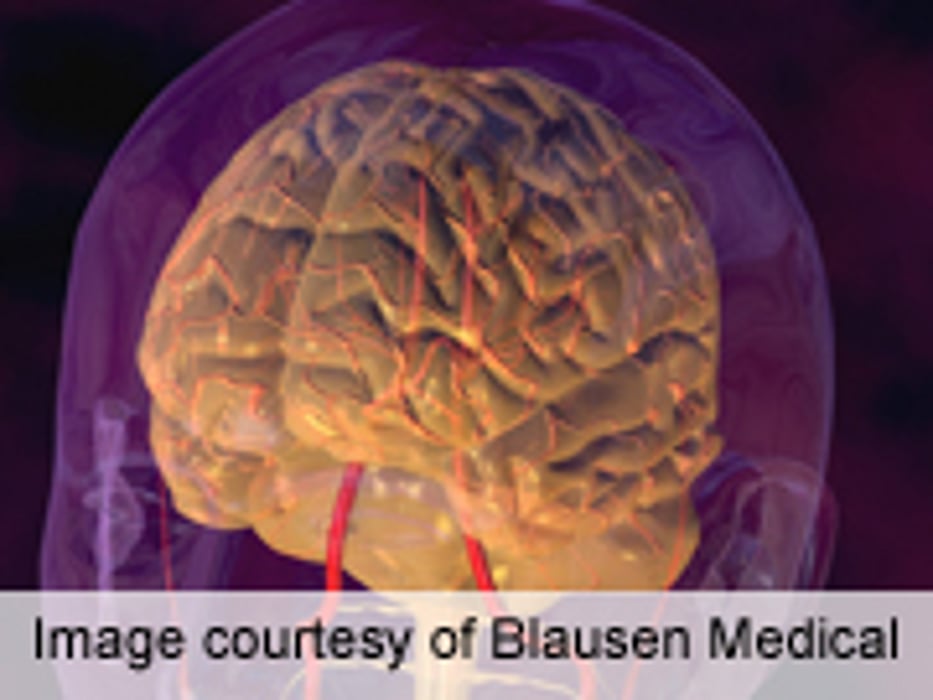 FRIDAY, Aug. 2 (HealthDay News) -- Fighting-related injuries in adolescents are tied to subsequent negative impacts on cognitive function and intelligence, according to a study published online July 26 in the Journal of Adolescent Health.
Joseph A. Schwartz, from Florida State University in Tallahassee, and Kevin M. Beaver, Ph.D., from King Abdulaziz University in Jeddah, Saudi Arabia, analyzed data from the National Longitudinal Study of Adolescent Health collected between 1994 and 2002.
The researchers found that even a single fighting-related injury resulted in a significant reduction in IQ over time. These findings remained even after controlling for age, race, sex, and changes in socioeconomic status over the study period. There was a significantly greater reduction in IQ from each fighting-related injury in females compared to males.
"We tend to focus on factors that may result in increases in intelligence over time, but examining the factors that result in decreases may be just as important," Schwartz said in a statement. "The first step in correcting a problem is understanding its underlying causes. By knowing that fighting-related injuries result in a significant decrease in intelligence, we can begin to develop programs and protocols aimed at effective intervention."
Physician's Briefing