November 8, 2017
Hearing Loss Among U.S. Adolescents Is Not Increasing
All subgroups of degree, frequency, and laterality had lower prevalence of hearing loss in 2010 vs. 2006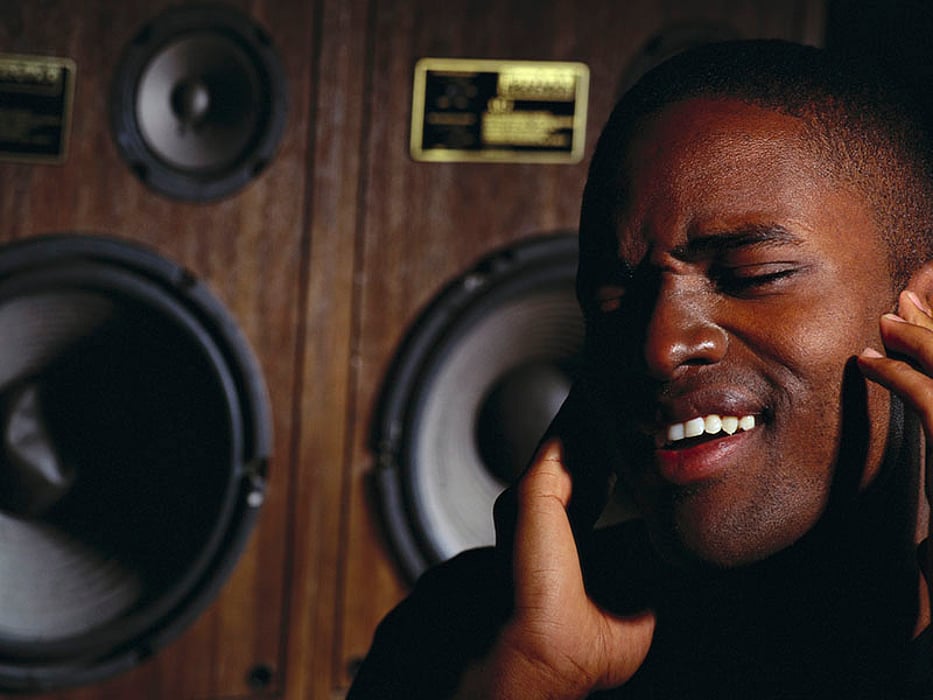 WEDNESDAY, Nov. 8, 2017 (HealthDay News) -- Hearing loss among U.S. adolescents seems not to be increasing, according to a study published online Nov. 8 in Pediatrics.
Tyson S. Barrett and Karl R. White, Ph.D., from Utah State University in Logan, analyzed data about hearing loss among adolescents from the National Health and Nutrition Examination Survey (NHANES). Data from four data releases between 1994 and 2010, for 6,891 adolescents, were included.
The researchers found that 13 of 90 comparisons of prevalence showed a statistically significant increase across combinations of degree, frequency, and laterality of hearing loss. Sixty-one percent of the 18 subgroups of degree, frequency, and laterality had lower prevalence of hearing loss in 2010 than in 1994, and all subgroups had lower prevalence in 2010 versus 2006.
"Based on the NHANES data from 1994 to 2010 that are now available, there is no consistent evidence that hearing loss among adolescents in the United States is increasing," the authors write. "NHANES should resume collecting audiometric data as part of their data collection protocol so that trends in the prevalence of childhood hearing loss can be documented."
Physician's Briefing