December 23, 2014
Increased Health Care Use With Concussion Legislation
Among U.S. children, increased utilization of health care in states with, without concussion legislation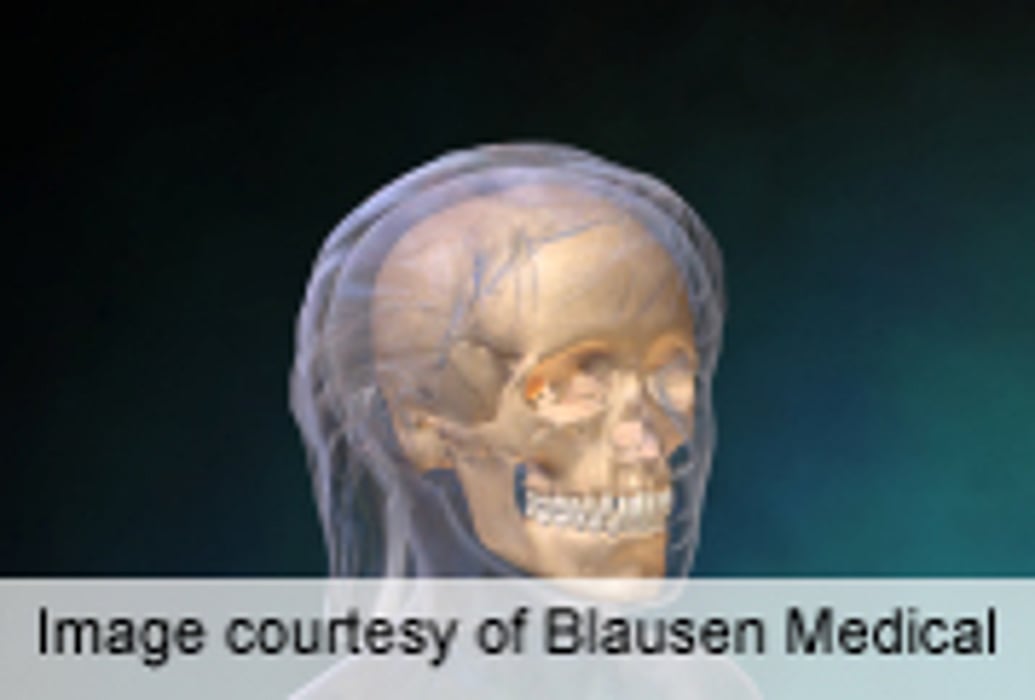 TUESDAY, Dec. 23, 2014 (HealthDay News) -- Legislation outlining the medical care of children and adolescents with concussion correlates with increased health care utilization rates, according to research published online Dec. 22 in JAMA Pediatrics.
Teresa B. Gibson, Ph.D., from Truven Health Analytics in Ann Arbor, Mich., and colleagues examined the effect of concussion laws on health care utilization rates in states with and without legislation. Data were collected for commercially insured children aged 12 to 18 years from all 50 states and Washington, D.C., from Jan. 1, 2006, through June 30, 2012.
The researchers found that states without legislation experienced a 92 percent increase in concussion-related health care utilization between academic school years 2008-2009 to 2011-2012; during the same period, states without legislation had a 75 percent overall increase in concussion-related health care utilization. Compared with prelegislation trends (2005 to 2009), in states without legislation the rates of treated concussion were 7, 20, and 34 percent higher in the 2009 to 2010, 2010 to 2011, and 2011 to 2012 schools years, respectively, after controlling for differences across states (all P < 0.01). Compared with states without laws, states with concussion laws demonstrated a 10 percent higher concussion-related health care utilization rate during the same period (P < 0.01).
"Concussion legislation has had a seemingly positive effect on health care utilization, but the overall increase can also be attributed to increased injury awareness," the authors write.
Several authors disclosed financial ties to Truven Health Analytics.
Abstract
Full Text (subscription or payment may be required)
Physician's Briefing