November 19, 2012
More Adolescents Are Engaging in Muscle-Enhancing Behavior
Behaviors more common in boys; correlate with grade level, Asian race, BMI, sports participation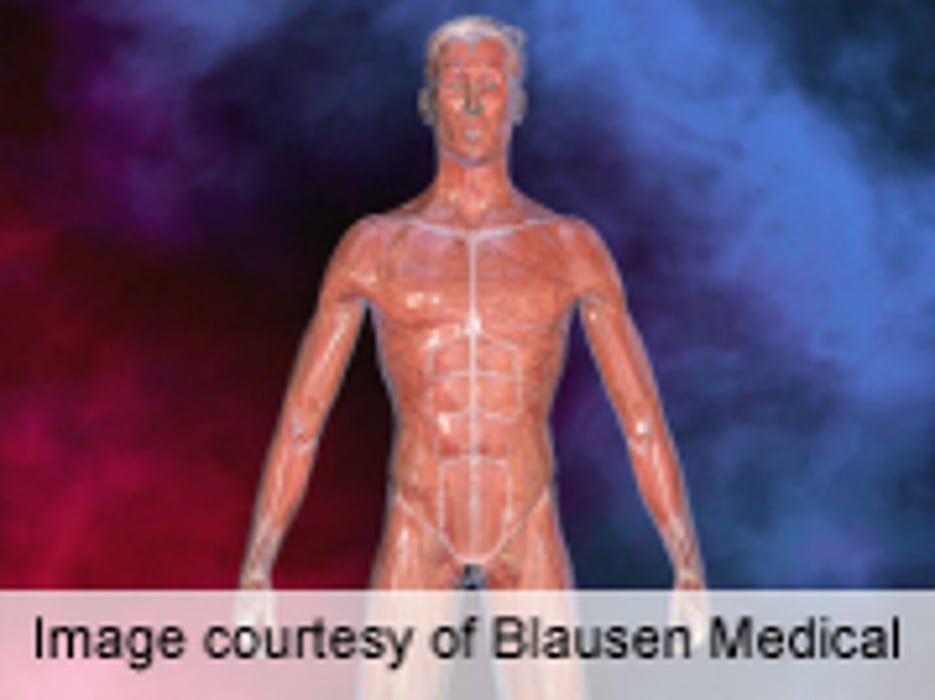 MONDAY, Nov. 19 (HealthDay News) -- More adolescent boys and girls are engaging in muscle-enhancing behaviors than previously thought, with these behaviors more common among boys, according to a study published online Nov. 19 in Pediatrics.
Marla E. Eisenberg, Sc.D., M.P.H., of the University of Minnesota in Minneapolis, and colleagues conducted a survey of 2,793 adolescent boys and girls at 20 urban middle and high schools to assess use of five specific muscle-enhancing behaviors, including changing eating, exercising, protein powders, steroids, and other muscle-enhancing substances.
The researchers found that, among boys and girls, muscle-enhancing behaviors were common: 34.7 percent used protein powders or shakes; 5.9 percent used steroids; and 10.5 percent used some other type of muscle-enhancing substance. Most behaviors were significantly more common among boys; more than two-thirds of boys reported changing their diet to increase muscle size or tone and more than 90 percent exercised more to increase muscle mass or tone. The use of muscle-enhancing behaviors correlated with grade level, Asian race, body mass index (BMI) category, and sports team participation, after adjustment for covariates. The odds of using protein powders or shakes were significantly increased for overweight (odds ratio, 1.45) or obese (odds ratio, 1.90) girls, compared with girls of average BMI.
"The use of muscle-enhancing behaviors is substantially higher than has been previously reported and is cause for concern," the authors write. "Pediatricians and other health care providers should ask their adolescent patients about muscle-enhancing behaviors."
Abstract
Full Text (subscription or payment may be required)
Physician's Briefing