November 22, 2019
Most Teens Worldwide Are Not Exercising Enough
Findings consistent worldwide, with boys regularly more physically active than girls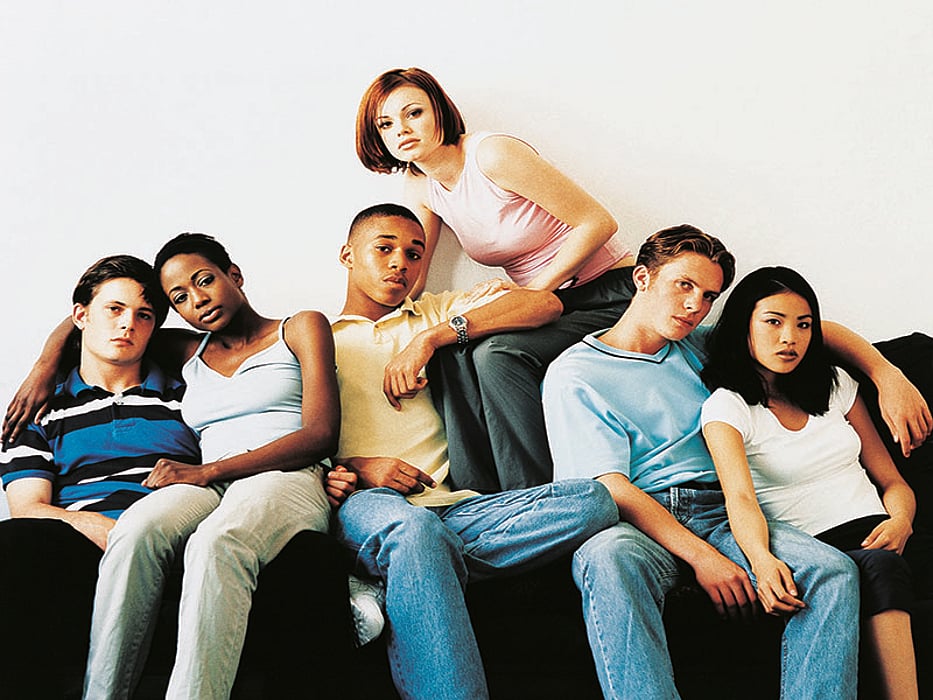 FRIDAY, Nov. 22, 2019 (HealthDay News) -- The majority of adolescents worldwide do not meet current physical activity guidelines, according to a study published online Nov. 21 in The Lancet Child & Adolescent Health.
Regina Guthold, Ph.D., from the World Health Organization in Geneva, and colleagues conducted a pooled analysis of 298 population-based surveys with 1.6 million participants to estimate the current prevalence and trends of insufficient physical activity (<60 minutes of moderate-to-vigorous physical activity every day) among school-going adolescents (aged 11 to 17 years). The analysis encompassed 146 countries, four World Bank income groups, and nine regions globally for 2001 to 2016.
The researchers found that globally, in 2016, 81.0 percent of students aged 11 to 17 years were insufficiently physically active (77.6 percent of boys and 84.7 percent of girls). While the prevalence of insufficient physical activity significantly decreased during the study period for boys (from 80.1 percent in 2001), there was no significant change for girls (from 85.1 percent in 2001). There were no clear differences noted in insufficient physical activity by country income group (range, 84.9 percent in low-income countries and 79.4 percent in high-income countries). In 2016, the region with the highest prevalence of insufficient activity among adolescents was high-income Asia Pacific for both boys (89.0 percent) and girls (95.6 percent).
"Urgent scaling up of implementation of known effective policies and programs is needed to increase activity in adolescents," the authors write.
Physician's Briefing