November 2, 2018
National Youth Obesity Rate at 15.8 Percent for 2016 to 2017
Racial and ethnic disparities in obesity observed; at 22.5 percent, black youth have highest rate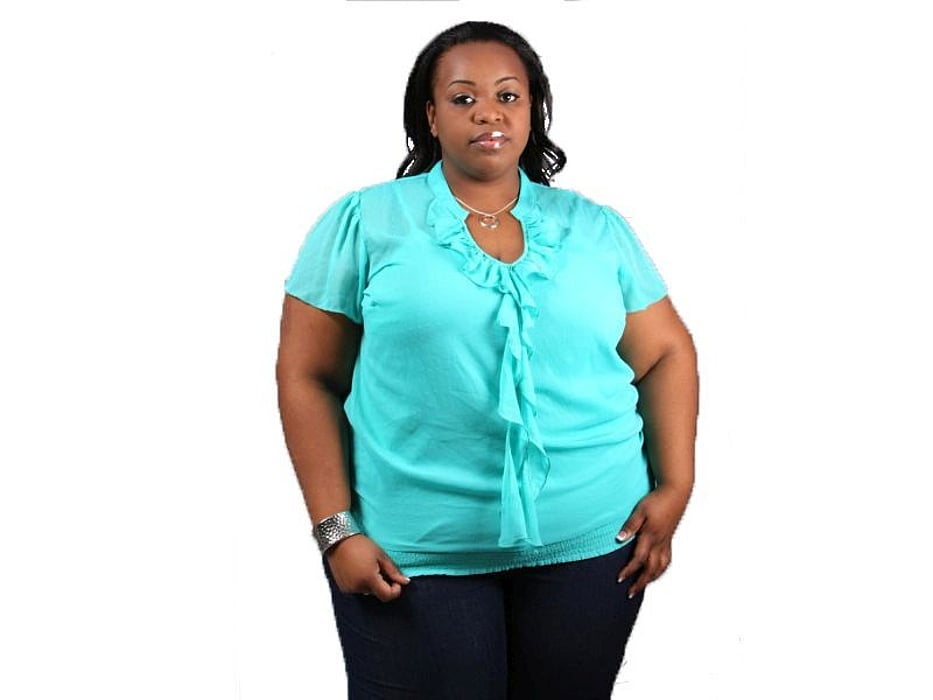 FRIDAY, Nov. 2, 2018 (HealthDay News) -- In 2016 to 2017, the national obesity rate for youth ages 10 to 17 years was 15.8 percent, which was not statistically different from the 16.1 percent rate in 2016 alone, according to a report published by the Robert Wood Johnson Foundation.
Researchers used data from the National Survey of Children's Health, which includes parent or caregiver reports of their children's weight and height, to calculate body mass index for children aged 10 to 17 years. Obesity was classified as body mass index at or above the 95th percentile.
The researchers found that for youth aged 10 to 17 years, the national obesity rate in 2016 to 2017 was 15.8 percent compared with 16.1 percent in 2016 alone; the difference was not statistically significant. There were racial and ethnic disparities: The rate of obesity was highest for black youth, followed by Hispanic, white, and Asian youth (22.5, 20.6, 12.5, and 6.4 percent, respectively). The highest obesity rate was seen in Mississippi (26.1 percent), while the lowest was seen in Utah (8.7 percent).
"Far too many young people in this country are facing increased chances of diabetes, heart disease, and high blood pressure, all due to a preventable condition," Jamie Bussel, senior program officer at the Robert Wood Johnson Foundation, said in a statement. "We must help all children grow up at a healthy weight, so they can lead healthy lives, and save the nation billions in health care costs."
Physician's Briefing