December 20, 2012
Overall, Teen Drug Use Remains Steady in 2012
Over past seven years, drug use among 12th graders is up, as is 10th graders' marijuana use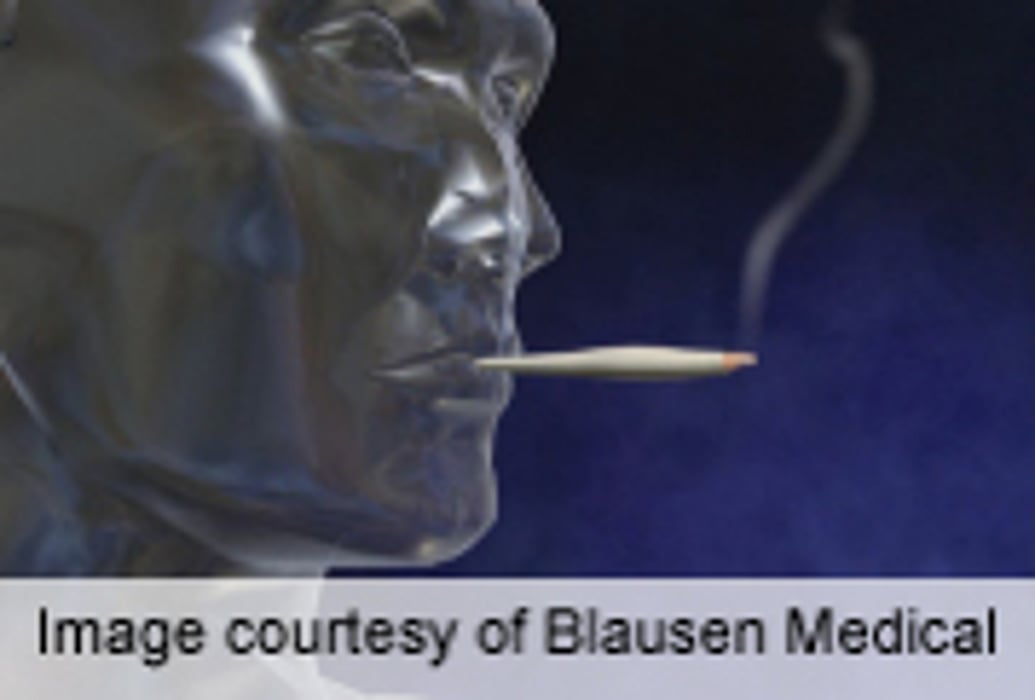 THURSDAY, Dec. 20 (HealthDay News) -- Overall, illicit drug use among U.S. teenagers was unchanged over the past year; however, from 2007 to 2012, there has been an increase in illicit drug use among 12th graders and an increase in the use of marijuana among 10th graders, according to a report issued Dec. 19 by the White House Office of National Drug Control Policy.
Researchers from the University of Michigan's Institute for Social Research, funded by the National Institute on Drug Abuse, surveyed 8th, 10th, and 12th graders in the United States.
The researchers found that, from 2007 to 2012, past month use of any illicit drug increased among 12th graders (21.9 to 25.2 percent), while past month use of marijuana increased among 10th graders (14.2 to 17.0 percent) and 12th graders (18.8 to 22.9 percent). For all three grades, there were no changes in the rates of past year use of Oxycontin or Vicodin, with rates reaching their lowest since 2002. Synthetic cannabanoids ("K2" or "Spice") were the second most frequently used illicit drugs for 10th and 12th graders, with 8.8 and 11.3 percent, respectively, reporting using synthetic cannabinoids in the past year. For the first time, students were asked about synthetic stimulants ("bath salts"), and 0.8, 0.6, and 1.3 percent of 8th, 10th, and 12th graders, respectively, reported using them in the past month. The results of the survey show a weakening in attitudes (perceived risk in trying drugs or disapproval of people who use) toward substance use.
"Despite some increases in drug use over the past several years, over the long term, rates of drug use among young people today are far lower than they were in the late 1970s," the authors write.
Physician's Briefing