November 7, 2017
Preventive Care for Adolescents Up Since ACA Implementation
Still, most adolescents are not going to well visits, and overall preventive care rates are low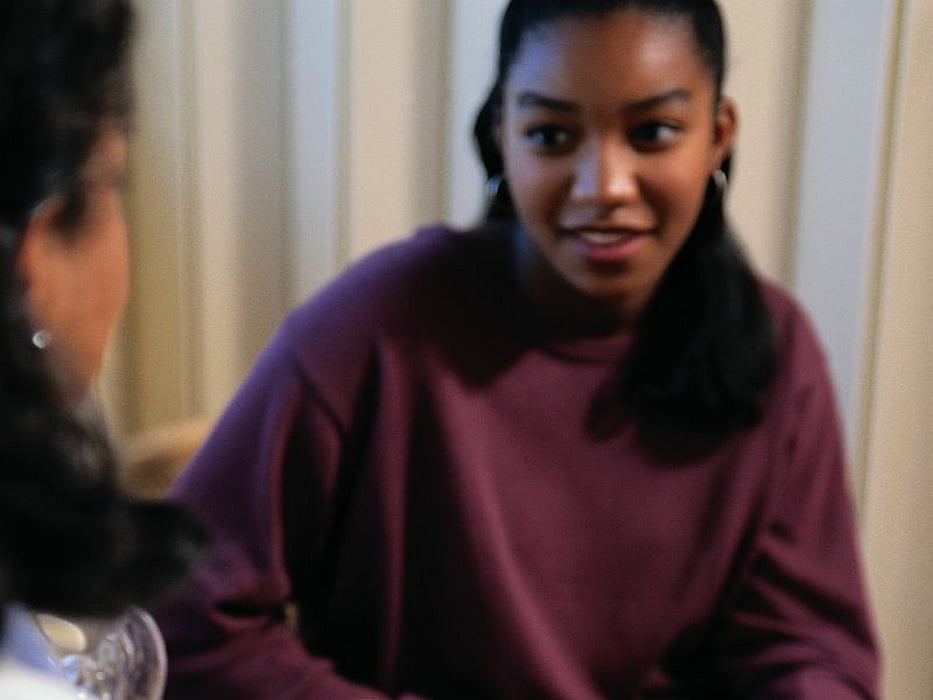 TUESDAY, Nov. 7, 2017 (HealthDay News) -- Preventive care rates have increased moderately to modestly for adolescents since the passage of the Affordable Care Act (ACA) but are still low overall, according to a study published online Nov. 6 in JAMA Pediatrics.
Sally H. Adams, Ph.D., from the University of California, San Francisco, and colleagues used Medical Expenditure Panel Survey data for 25,695 10- to 17-year-olds to determine whether adolescent well-visit rates increased from the pre-ACA period to the post-ACA period and whether caregivers' reports of past-year preventive services delivery increased from the pre- to post-ACA period among adolescents with any past-year health care visit.
The researchers found that well-visit rates increased from 41 percent pre-ACA to 48 percent post-ACA implementation (odds ratio, 1.3), with minority and low-income groups having the greatest increases. They also found that among those with any past-year visit, most preventive services rates (eight of nine) increased post-ACA implementation, with little or no change when controlling for demographic variables.
"Despite modest to moderate increases, with greatest gains for underserved youth, adolescent preventive care rates remain low, highlighting the need for increased efforts to bring adolescents into well care and improve clinician delivery of preventive care within their practices," conclude the authors.
Physician's Briefing