July 24, 2012
Recommended Tests Poorly Utilized in Hypertensive Teens
Diagnostic echocardiograms, renal ultrasonography poorly used among Medicaid-eligible teens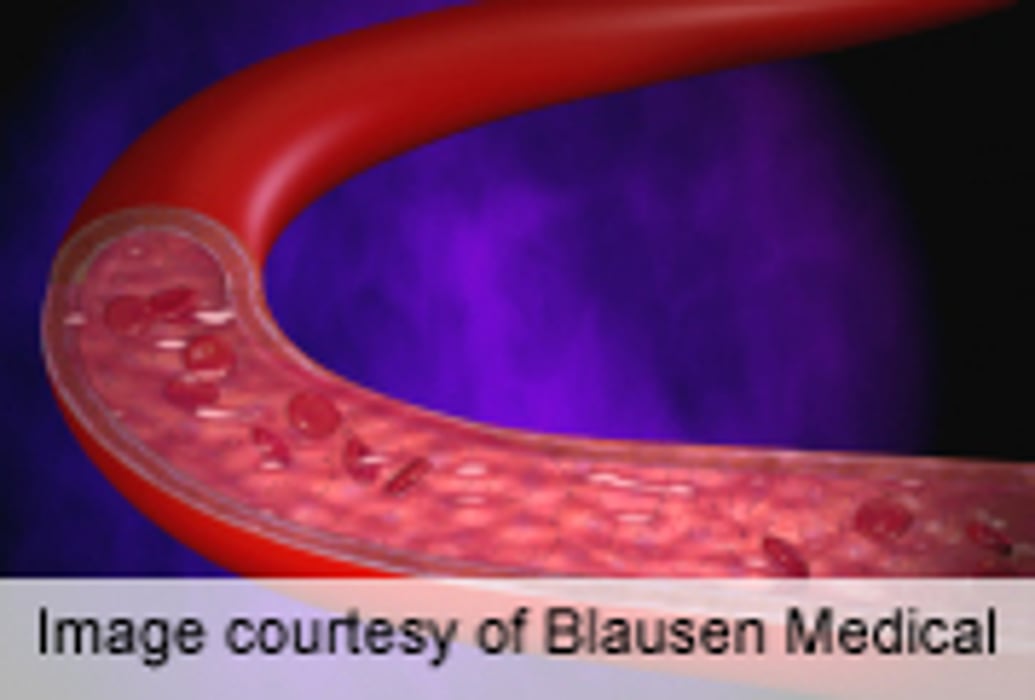 TUESDAY, July 24 (HealthDay News) -- Guideline-recommended diagnostic echocardiograms and renal ultrasonography are poorly utilized in Medicaid-eligible adolescents with essential hypertension, according to research published online July 23 in the Archives of Pediatrics & Adolescent Medicine.
Esther Y. Yoon, M.D., M.P.H., from the University of Michigan in Ann Arbor, and colleagues analyzed administrative claims data from the Michigan Medicaid program for use of echocardiogram, electrocardiogram (EKG), and renal ultrasonography among 951 adolescents who had a diagnosis of essential hypertension and one or more antihypertensive medication pharmacy claims during 2003 to 2008.
The researchers found that 24 percent of adolescents had echocardiograms, 22 percent had renal ultrasonography, and 50 percent had EKGs. The likelihood of obtaining an electrocardiogram was higher for males versus females (odds ratio [OR], 1.53), younger versus older adolescents (OR, 1.69), and those who had EKGs (OR, 5.79) or renal ultrasonography (OR, 2.22) versus those who did not.
"Guideline-recommended diagnostic tests -- echocardiograms and renal ultrasonography -- were equally poorly used by adolescents with essential hypertension," the authors write. "The decision and choice of diagnostic tests to evaluate adolescents with essential hypertension warrant further study to understand the underlying rationale for those decisions and to determine treatment effectiveness."
Physician's Briefing