June 23, 2017
SAMHSA: Youth Binge Drinking Rates Down in the United States
But one in seven still consumed excess alcohol at least once in past month, study finds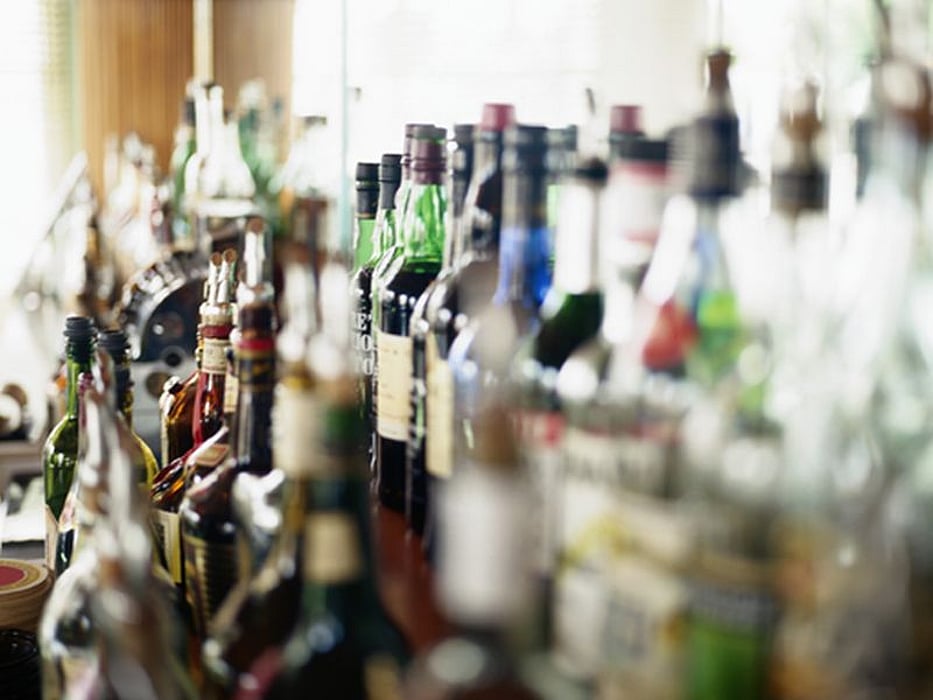 FRIDAY, June 23, 2017 (HealthDay News) -- Fewer U.S. teens and young adults are binge drinking, but numbers are still too high, according to a report published by the U.S. Substance Abuse and Mental Health Services Administration (SAMHSA).
The findings are based on an annual survey of 67,500 individuals in the United States aged 12 and older.
The researchers found that, compared to that seen in 2010 to 2012, the estimate of past month underage binge drinking in 2012 to 2014 was lower in the nation as a whole (14.44 versus 15.87 percent). The percentage of underage binge drinking over the last month was highest in North Dakota, Vermont, and New Hampshire, all at 21 percent. Underage binge drinking by teens and young adults was lowest in North Carolina (12 percent) and Tennessee and Utah, both at 11 percent.
"Alcohol use continues to be a serious public health issue for young people, their families, and communities," Frances Harding, director of the Center for Substance Abuse Prevention at SAMHSA, said in an agency news release. "We've made plenty of progress through prevention efforts, yet the work still needs to continue."
Physician's Briefing