July 26, 2016
Teen Athletes at Low Risk for Opioid Addiction
Sports may actually provide protective effect against opioid abuse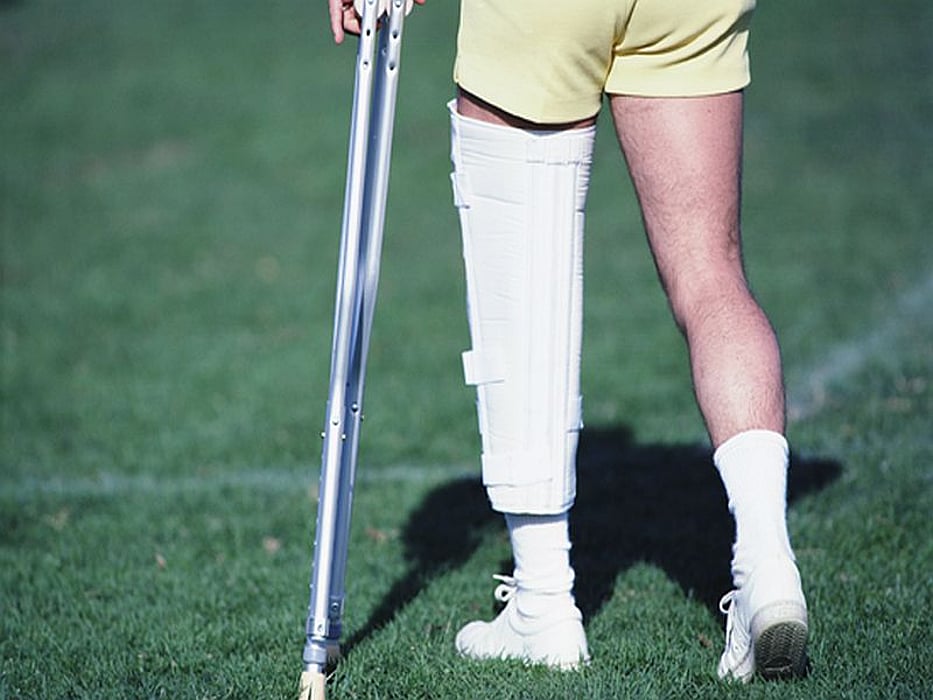 TUESDAY, July 26, 2016 (HealthDay News) -- Teenage athletes are less likely to abuse opioids than adolescents who don't play sports or exercise, according to research published online July 25 in Pediatrics.
University of Michigan researchers examined data from 191,682 students in 8th and 10th grade who participated in a federally funded study between 1997 and 2014. More than half of the students reported involvement in sports and exercise almost daily the previous year. Almost two out of five participated weekly at most, while about 8 percent reported no athletics or exercise.
Among the daily participants, nonmedical use of opioids declined from 8.8 percent in 1997 to 4.4 percent in 2014. Heroin use fell from 1.8 percent to 0.8 percent in that period. Overall, the researchers found a decline in opioid abuse by young athletes as well as non-athletes.
The study results suggest that daily participation in sports and exercise may actually serve as a protective factor with respect to opioid and heroin abuse, report coauthor Philip Veliz, Ph.D., of the University of Michigan's Institute for Social Research in Ann Arbor, told HealthDay. Even adolescents who participated in sports just once a week had lower odds of reporting any opioid or heroin abuse.
Physician's Briefing