June 19, 2017
U.S. Teens Appear to Be As Sedentary As 60-Year-Olds
The lack of exercise more evident among females than males, researchers say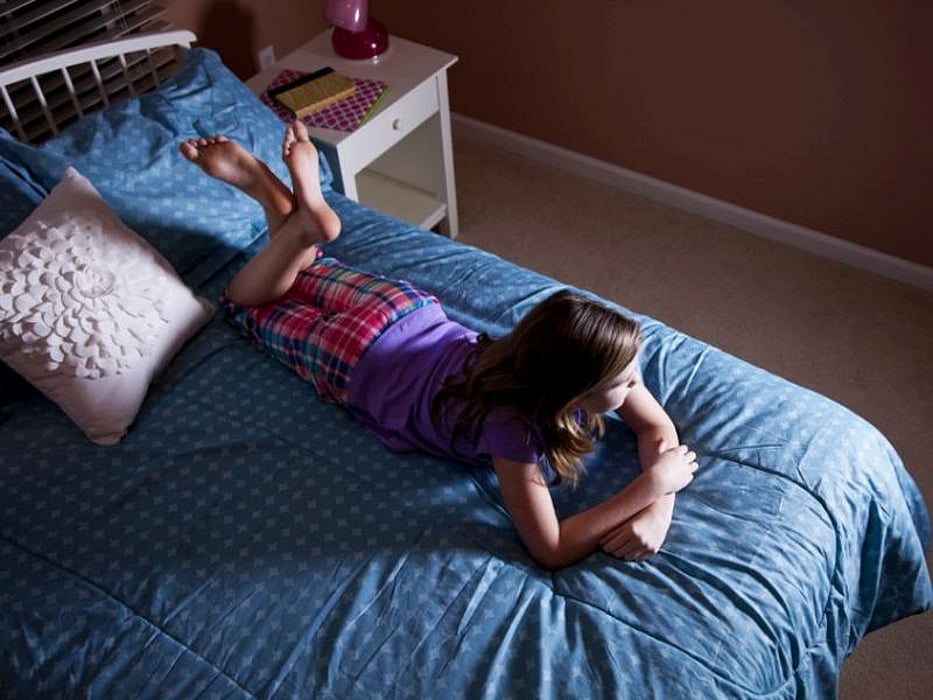 MONDAY, June 19, 2017 (HealthDay News) -- The average teen is no more active than the average 60-year-old, according to a study published in the August issue of Preventive Medicine.
Vadim Zipunnikov, Ph.D., of the Johns Hopkins Bloomberg School of Public Health in Baltimore, and colleagues analyzed data from 12,529 people of various ages who wore activity tracking devices for seven straight days as part of national health surveys conducted between 2003 and 2006.
The researchers found that physical activity levels among children and teens were lower than previously thought. The World Health Organization recommends at least 60 minutes of moderate-to-vigorous physical activity a day for children ages 5 to 17. But in the study, more than 25 percent of boys and 50 percent of girls aged 6 to 11 and more than 50 percent of males and 75 percent of females aged 12 to 19 did not reach the WHO guidelines. The only increases in physical activity levels occurred among young adults during their 20s. Activity levels fell through midlife and older adulthood. In all age groups, males tended to be more active than females. However, after midlife, men's activity levels fell sharply compared to females. And among adults aged 60 and older, men were more inactive and had lower light-intensity activity levels than females.
The investigators also identified different times throughout the day when activity was highest and lowest among the different groups, adding that this information could help boost physical activity by targeting times with the least activity, such as during the morning for children and teens. "The goal of campaigns aimed at increasing physical activity has focused on increasing higher-intensity exercise," Zipunnikov said in a Hopkins news release. "Our study suggests that these efforts should consider time of day and also focus on increasing lower-intensity physical activity and reducing inactivity."
Abstract/Full Text (subscription or payment may be required)
Physician's Briefing