October 25, 2019
AAP: Antihistamine Use for Anaphylaxis May Delay Care Seeking
Odds of delay seeking medical care up with administration of antihistamines to child with anaphylaxis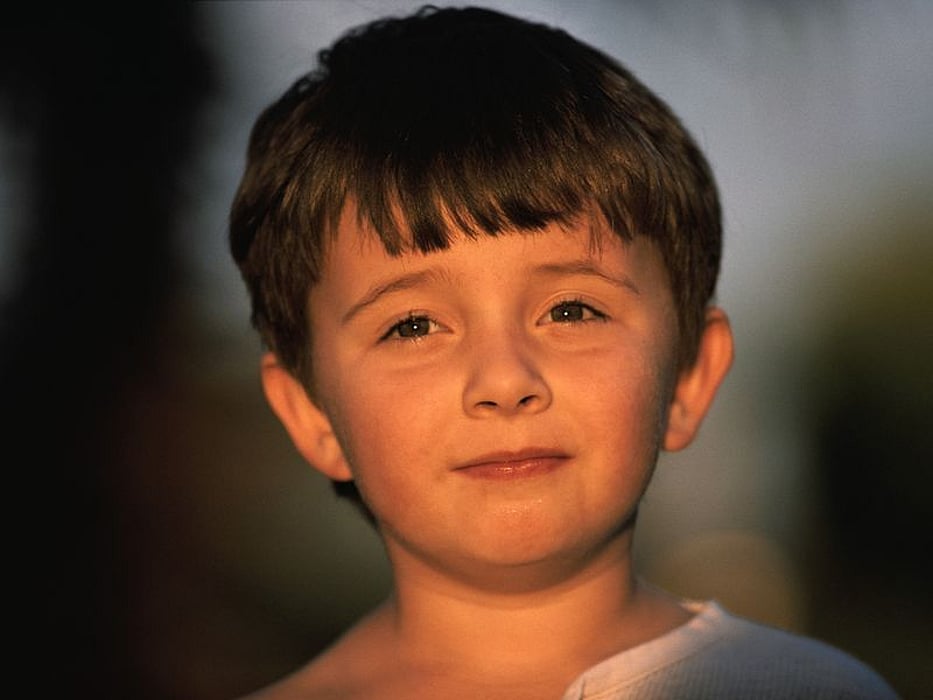 FRIDAY, Oct. 25, 2019 (HealthDay News) -- Administering antihistamine medication to a child experiencing anaphylaxis is associated with increased odds of a delay in seeking medical care, according to a study presented at the annual meeting of the American Academy of Pediatrics, held from Oct. 25 to 29 in New Orleans.
Evan Wiley, M.D., from the Jacobi Medical Center in New York City, and colleagues examined the correlation between home administration of antihistamines prior to hospital presentation and delayed seeking of care in children admitted with anaphylaxis. Data were included for 79 pediatric patients (ages 8 months to 20 years) admitted with a diagnosis of anaphylaxis from July 1, 2015, to Jan. 15, 2019, who met the inclusion criteria.
The researchers found that 72 percent of the 32 patients administered antihistamines delayed seeking care, while 25 percent of the 48 patients not administered antihistamines delayed seeking care. Antihistamine administration correlated with significantly increased odds of delay in seeking care (odds ratio, 7.45).
"While the use of antihistamines might help some allergic symptoms such as rash or itching, those medications will not prevent death from anaphylaxis," Wiley said in a statement. "It is important for patients with anaphylaxis to seek immediate medical care, since the only proven lifesaving treatment is epinephrine, and any delay in receiving appropriate treatment can be fatal."
Physician's Briefing