January 30, 2012
Fever, Epidural Combo Ups Adverse Neonatal Outcomes
No significant difference in neonatal outcomes for epidural in absence of intrapartum fever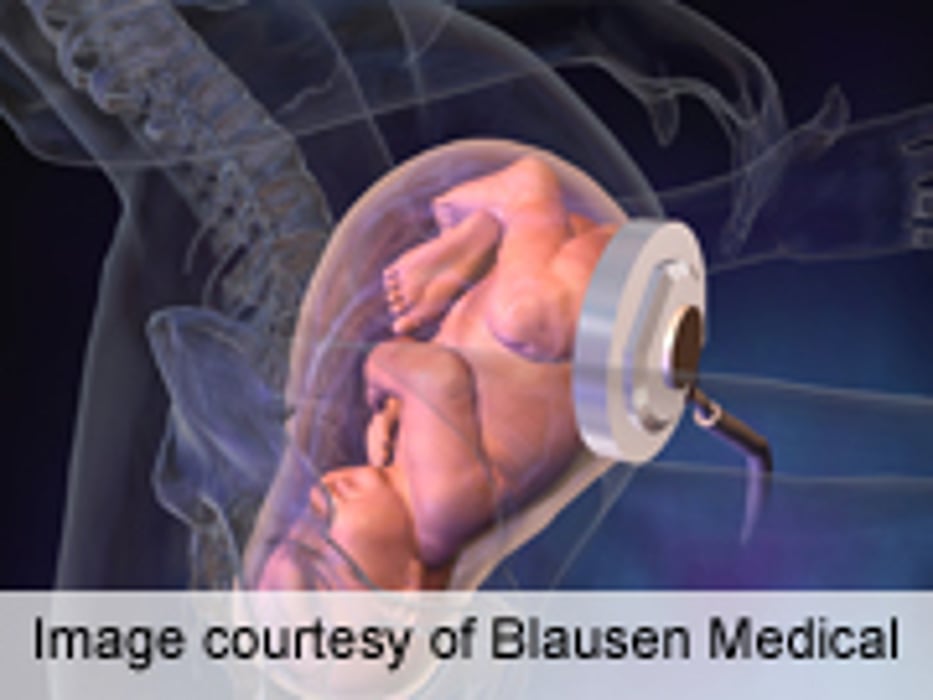 MONDAY, Jan. 30 (HealthDay News) -- For women who receive epidural analgesia, an elevation in the maternal intrapartum temperature is associated with an increased risk of adverse neonatal events, according to a study published online Jan. 30 in Pediatrics.
To investigate the association of intrapartum temperature elevation with adverse neonatal outcomes, Elizabeth A. Greenwell, Sc.D., from the Harvard School of Public Health in Boston, and colleagues studied all low-risk nulliparous women with singleton term pregnancies from Brigham and Women's Hospital during 2000. For those without intrapartum temperature elevation (≤99.5 degrees Fahrenheit), neonatal outcomes were compared between 1,538 women who received epidural analgesia and 363 who did not. In a subsequent phase of analysis, neonatal outcomes were assessed according to the level of temperature elevation in a group of 2,784 women who received epidural analgesia.
The investigators found that a maternal temperature above 100.4 degrees Fahrenheit developed in 19.2 percent of women receiving epidural versus 2.4 percent not receiving epidural analgesia. There were no significant differences in adverse neonatal outcomes for women receiving or not receiving epidural in the absence of intrapartum temperature elevation. For women receiving epidural, a significant linear trend was seen between maximum maternal temperature and adverse neonatal outcomes; a two- to six-fold increased risk for all adverse outcomes was observed for infants born to women with a fever above 101 degrees Fahrenheit.
"Our study indicates that even moderate elevation in maternal temperature among low-risk nulliparous women who received epidural analgesia is an independent predictor of adverse neonatal outcome in term infants," the authors write.
Abstract
Full Text (subscription or payment may be required)
Physician's Briefing