November 7, 2016
School Grades May Be Affected by Anesthesia Before Age 4
But 'low overall difference in academic performance' is reassuring, researchers say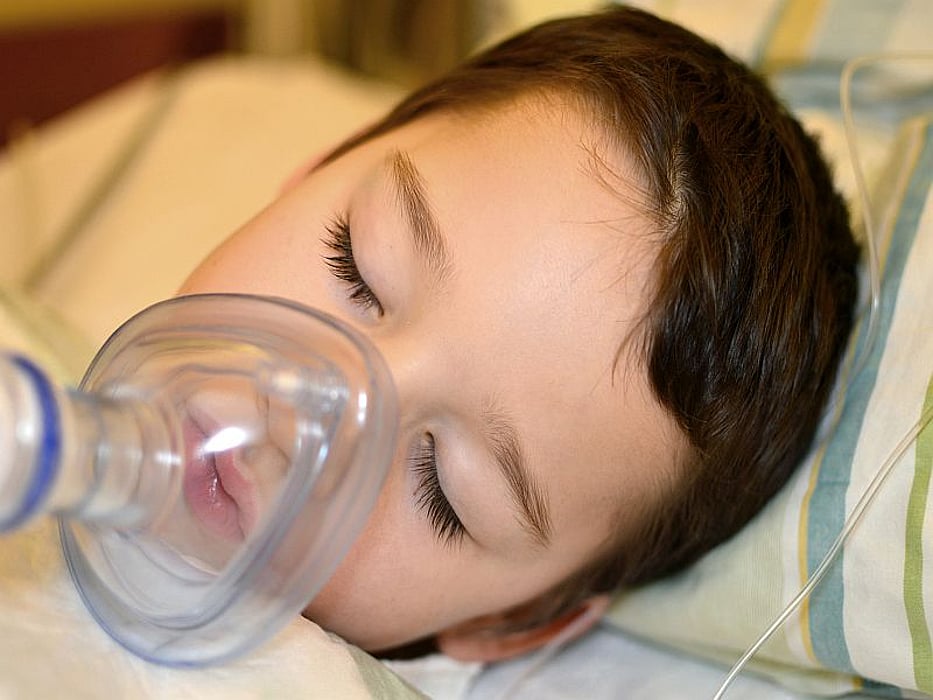 MONDAY, Nov. 7, 2016 (HealthDay News) -- Children exposed to surgical anesthesia before the age of 4 may have slightly lower school grades and IQ scores in their late teen years, according to a study published online Nov. 7 in JAMA Pediatrics.
Pia Glatz, M.D., from the Karolinska Institute in Stockholm, and colleagues examined the medical records of two million children born in Sweden from 1973 through 1993. The researchers focused on 33,514 children who had one surgery and one exposure to anesthesia before the age of 4 and then didn't undergo surgery or hospitalization again until at least age 16. These children were compared to 159,619 children who didn't undergo surgery or anesthesia before the age of 16. The team also looked at 3,640 children who underwent more than one surgical procedure with anesthesia.
The researchers found that children exposed to anesthesia before the age of 4 had school grades at age 16 that were 0.41 percent lower than children with no exposure to anesthesia. And their IQ scores were 0.97 percent lower at age 18. For children who had two surgical procedures before the age of 4, the average school grades were 1.41 percent lower. For those with three or more anesthesia exposures, the school grades were 1.82 percent lower.
"While more vulnerable subgroups of children may exist, the low overall difference in academic performance after childhood exposure to surgery is reassuring," the authors write. "These findings should be interpreted in light of potential adverse effects of postponing surgery."
Full Text
Editorial (subscription or payment may be required)
Physician's Briefing