February 22, 2017
Survival 79 Percent for Congenital Diaphragmatic Hernia
Survival 89 percent for those who did not need ECMO, versus 75 percent for those who received ECMO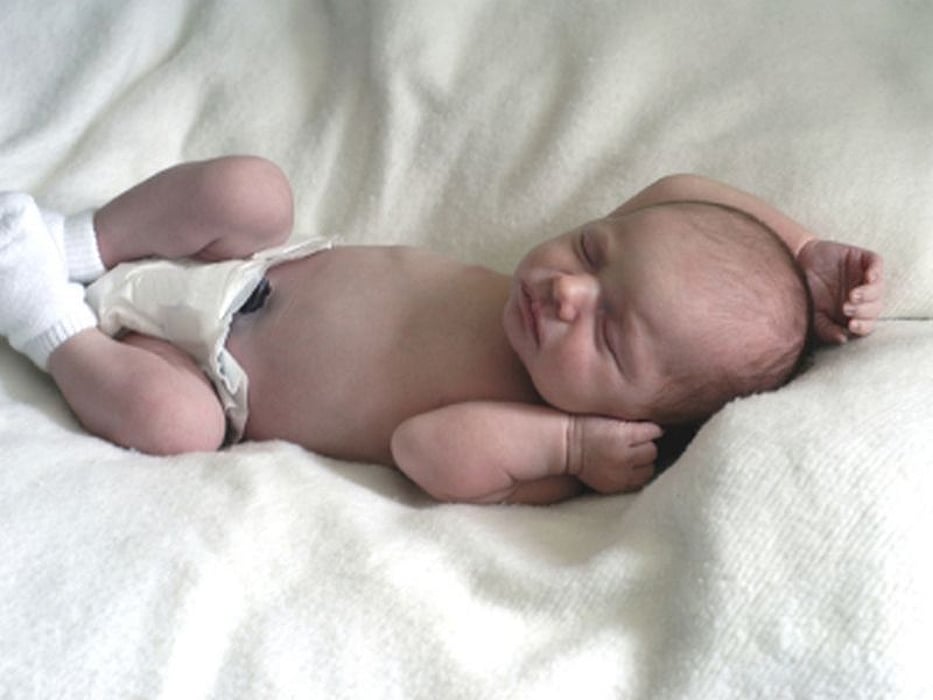 WEDNESDAY, Feb. 22, 2017 (HealthDay News) -- Survival is 79 percent for neonates with congenital diaphragmatic hernia (CDH) undergoing surgical repair, with higher survival for those not needing extracorporeal membrane oxygenation (ECMO), according to a study published online Feb. 17 in Pediatric Anesthesia.
Katarina Bojanic, M.D., from the University Hospital Merkur in Zagreb, Croatia, and colleagues performed a retrospective cohort study involving consecutive neonates treated for CDH from 2001 to 2015. Hospital and post-discharge data were reviewed for neonatal, disease, and treatment characteristics for 38 neonates admitted during the study period.
Life support was withdrawn for three neonates who were in extremis. The researchers found that the other 35 neonates underwent surgical repair and eight received ECMO. The overall survival was 79 percent; survival was 89 percent among those who had surgical correction but did not need ECMO, and 75 percent for those who received ECMO and had surgery. Lower hospital survival was seen for liver-up versus liver-down CDH (61 versus 95 percent; odds ratio, 0.08). The median duration of hospitalization was 31 days among survivors. The most noted comorbid conditions after discharge were major chronic pulmonary and gastrointestinal disorders, failure to thrive, and neurodevelopmental delays; these were all more prevalent among neonates requiring ECMO.
"The overall survival of neonates with CDH was 79 percent," the authors write. "A substantial number of survivors, especially those who required ECMO, experienced chronic conditions after discharge."
Abstract
Full Text (subscription or payment may be required)
Physician's Briefing