November 2, 2018
AAP: Parents Frequently Save Leftover Antibiotics
Almost three-quarters of those saving antibiotics subsequently divert the antibiotics to others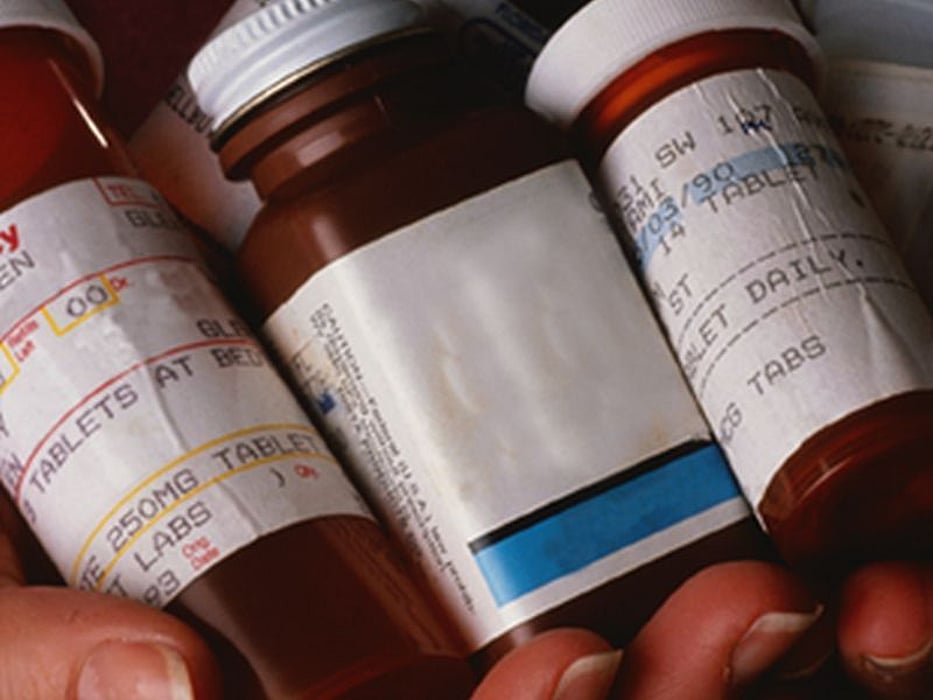 FRIDAY, Nov. 2, 2018 (HealthDay News) -- Almost half of parents report saving leftover antibiotics, and almost three-quarters of these parents subsequently divert the antibiotics, according to a study presented at the annual meeting of the American Academy of Pediatrics, held from Nov. 2 to 6 in Orlando, Florida.
Ruth Milanaik, D.O., of the Cohen Children's Medical Center of New York in Queens, and colleagues examined the prevalence of antibiotic diversion among parents using data from an anonymous online questionnaire that was distributed to parents. A total of 496 parents were included in the study.
The researchers found that 48.2 percent of the 454 parents who had leftover antibiotics of any formulation reported saving them instead of disposing of them. Of these, 72.6 percent subsequently diverted the antibiotics. Antibiotic diversion was more common for liquids and drops (80.4 and 73.8 percent, respectively) than for creams and tablets (69.7 and 55.6 percent, respectively). The dosage of antibiotics administered subsequently was typically that originally prescribed or was estimated based on child age. Sixteen percent of respondents reported having given their child adult medications.
"We found one of the common [reasons] parents gave for diverting antibiotics was that they wanted to avoid the costs involved with a second trip to the doctor," a coauthor said in a statement. "Follow-up surveys could examine whether there is a correlation between lack of access to health insurance or primary care and antibiotic diversion."
Physician's Briefing