February 5, 2018
Low Rates of Abx Prophylaxis for Pediatric Sickle Cell
Only 18 percent of children with sickle cell anemia received ≥300 days of antibiotics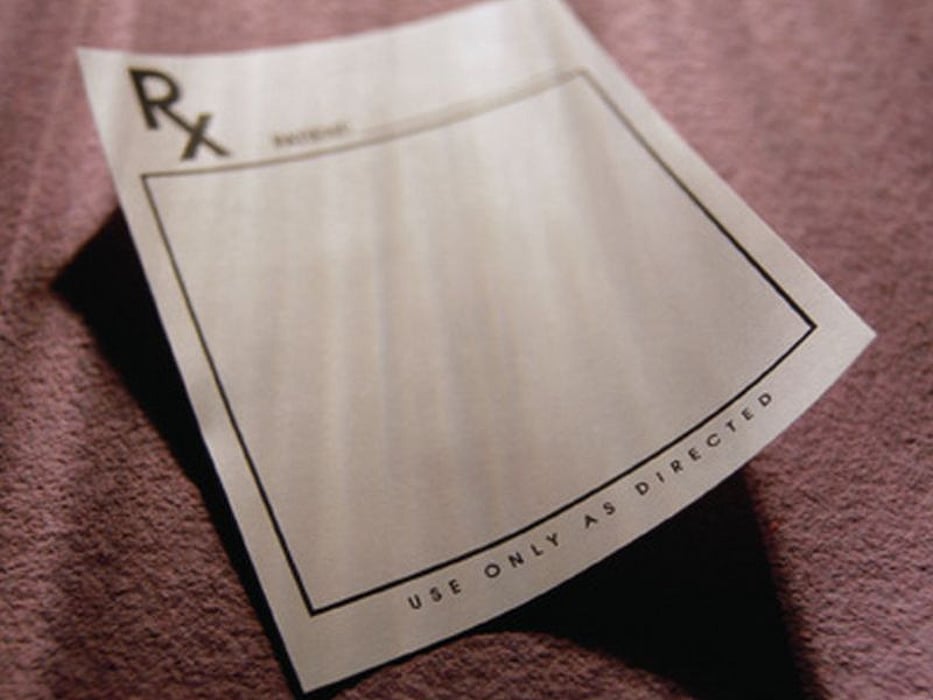 MONDAY, Feb. 5, 2018 (HealthDay News) -- Children with sickle cell anemia (SCA) have low rates of receiving ≥300 days of antibiotic prophylaxis, according to a study published online Feb. 5 in Pediatrics.
Sarah L. Reeves, Ph.D., from the University of Michigan in Ann Arbor, and colleagues calculated the proportion of children with SCA who received ≥300 days of antibiotic prophylaxis. Children aged 3 months to 5 years with SCA were identified from 2005 to 2012 in Florida, Illinois, Louisiana, Michigan, South Carolina, and Texas. Through claims for filled prescriptions, receipt of antibiotics was identified.
Data were included for 2,821 children with 5,014 person-years. The researchers found that 18 percent of children received ≥300 days of antibiotics. There was a correlation for each additional sickle cell disease-related outpatient visit and well-child visit with incrementally increased odds of receiving ≥300 days of antibiotics (odds ratios, 1.01 and 1.08, respectively).
"Despite national recommendations and proven lifesaving benefit, antibiotic prophylaxis rates are low among children with SCA," the authors write. "Numerous health care encounters may offer an opportunity for intervention; in addition, such interventions likely need to include social factors that may affect the ability for a child to receive and adhere to antibiotic prophylaxis."
Abstract/Full Text (subscription or payment may be required)
Physician's Briefing