January 19, 2016
QI Methods Can Cut Antibiotic Duration in Children With uSSTIs
Prescriptions up for short course of antibiotics for uncomplicated skin, soft tissue infection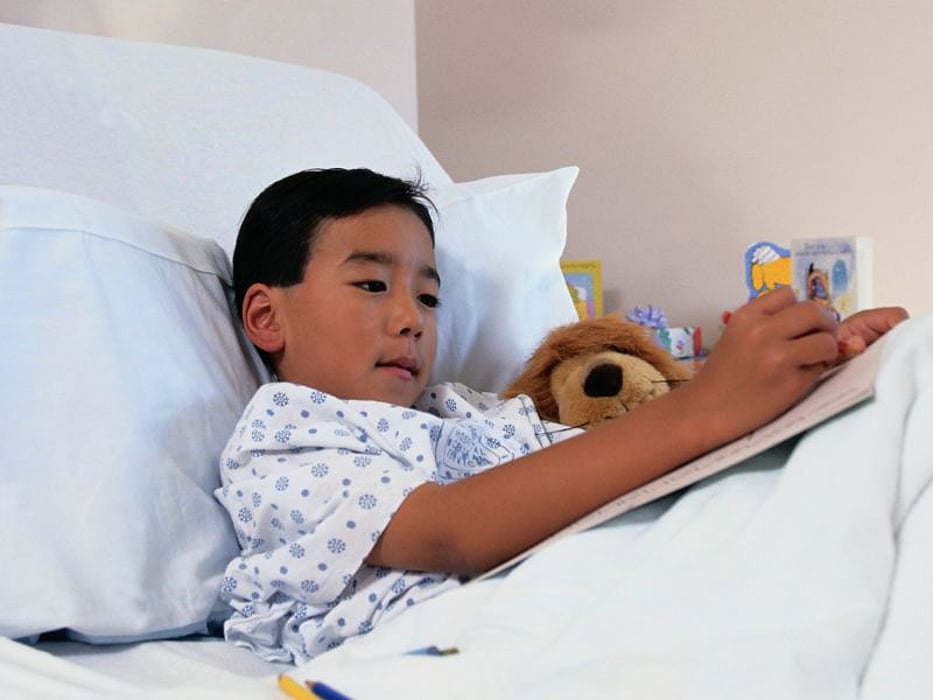 TUESDAY, Jan. 19, 2016 (HealthDay News) -- For children hospitalized for uncomplicated skin and soft tissue infections (uSSTIs), quality improvement (QI) methods can increase prescriptions for short courses of antibiotics, according to a quality report published online Jan. 18 in Pediatrics.
Christine L. Schuler, M.D., M.P.H., from the Cincinnati Children's Hospital Medical Center, and colleagues used QI methods to decrease duration of antibiotics prescribed upon hospital discharge for uSSTIs. To achieve this aim, they tried to increase outpatient prescriptions for short antibiotic courses (seven days or less). By using plan-do-study-act cycles they implemented key interventions, including physician education, modification of antibiotic order sets for discharge prescriptions, and continual identification and mitigation of therapy plans.
Over a 23-month period, the researchers identified 641 index admissions for uSSTIs for patients aged >90 days to 18 years. There was an increase in the proportion of children discharged with short courses of antibiotics, from a baseline median of 23 to 74 percent; the increase was sustained for six months. There were no significant differences in the proportion of children admitted for treatment failure or recurrence before or after project initiation.
"Future interventions aimed at improving care for children admitted with uSSTIs should consider duration of therapy in all phases of care, inpatient and outpatient, as well as need for further therapy prescribed by outpatient providers," the authors write.
Physician's Briefing