August 3, 2020
Short Video May Lower Parent Interest in Antibiotics for Child
Even bigger impact seen among parents with highest baseline interest in antibiotics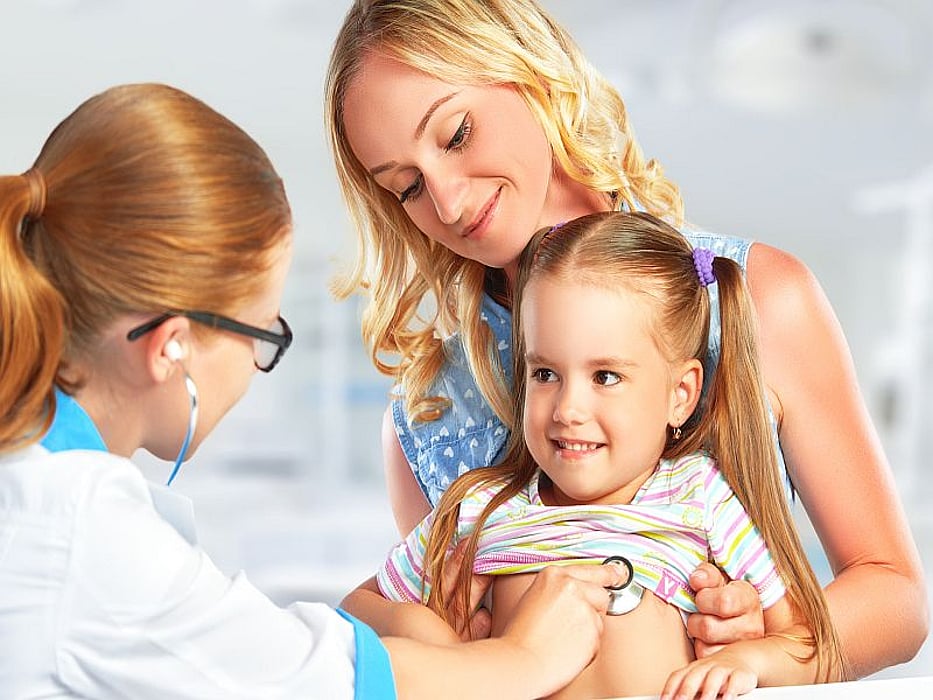 MONDAY, Aug. 3, 2020 (HealthDay News) -- A 90-second animated video can reduce parents' interest in receiving antibiotics for their child's respiratory infection, according to a study published online June 15 in The Journal of Pediatrics.
Kathy Goggin, Ph.D., from Children's Mercy Hospitals and Clinics in Kansas City, Missouri, and colleagues assessed the impact of a 90-second animated video on parents' interest in receiving an antibiotic for their child. The analysis included 1,051 English- and Spanish-speaking parents of children ages 1 to 5 years presenting with acute respiratory tract infection symptoms to outpatient clinics.
The researchers report that parents were 84 percent female, mean age was 32 years, 26 percent had a high school education or less, 15 percent were Black, and 19 percent were Hispanic. Parents' average antibiotic interest ratings dropped 10 points after watching the video. Even larger reductions were seen among parents with the highest initial antibiotic interest ratings. After watching the video, more than half of parents (52 percent) rated their interest in the low or neutral ranges.
"This scalable intervention could be used in a variety of settings to reduce parents' interest in receiving antibiotics," the authors write.
Abstract/Full Text (subscription or payment may be required)
Physician's Briefing