April 24, 2013
Asthma Health Care Access Worse for Young Adults
Compared with teens, young adults have worse access to health care and use care less optimally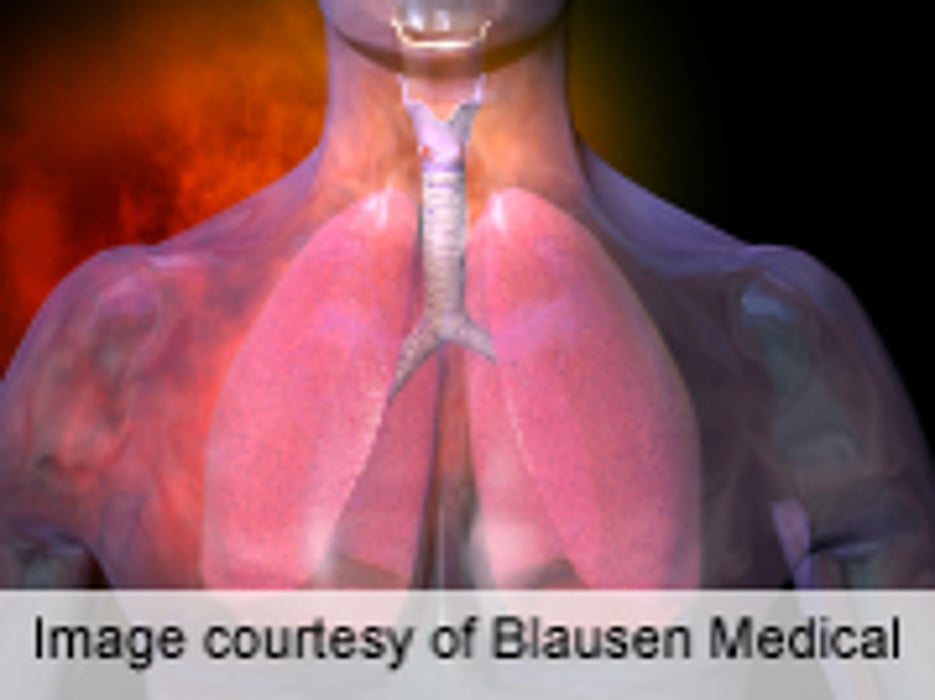 WEDNESDAY, April 24 (HealthDay News) -- Young adults with asthma have worse health care access and utilization compared with adolescents with asthma, according to a study published online April 22 in Pediatrics.
Kao-Ping Chua, M.D., from Harvard University in Cambridge, Mass., and colleagues used national representative data from the 1999 to 2009 Medical Expenditure Panel Survey to compare health care access and utilization between older adolescents (age 4 to 17 years) and young adults (age 19 to 25 years) with asthma.
The researchers found that the likelihood of having a usual source of care or primary care visit within the past year was significantly lower for young adults with asthma. In addition, young adults were significantly less likely to fill a prescription for short-acting beta-agonist agents, and were more likely to have visited the emergency department within the past year. After adjustment for the differences in insurance coverage, the differences in usual sources of care and primary care use were reduced by 32.4 and 38.0 percent, respectively, while the difference in emergency care use was reduced by 10.3 percent. Becoming uninsured strongly predicted losing a usual source of care among participants aged 16 to 19 years in the first survey year.
"Compared with older adolescents with asthma, young adults with asthma have worse health care access and may use care less optimally," the authors write. "Although losing insurance coverage may contribute to these differences, other social factors may also play important roles."
Abstract
Full Text (subscription or payment may be required)
Physician's Briefing