February 8, 2016
Childhood ADHD Linked to Increased Obesity in Females
Increased risk of obesity seen during childhood and young adulthood for female, but not males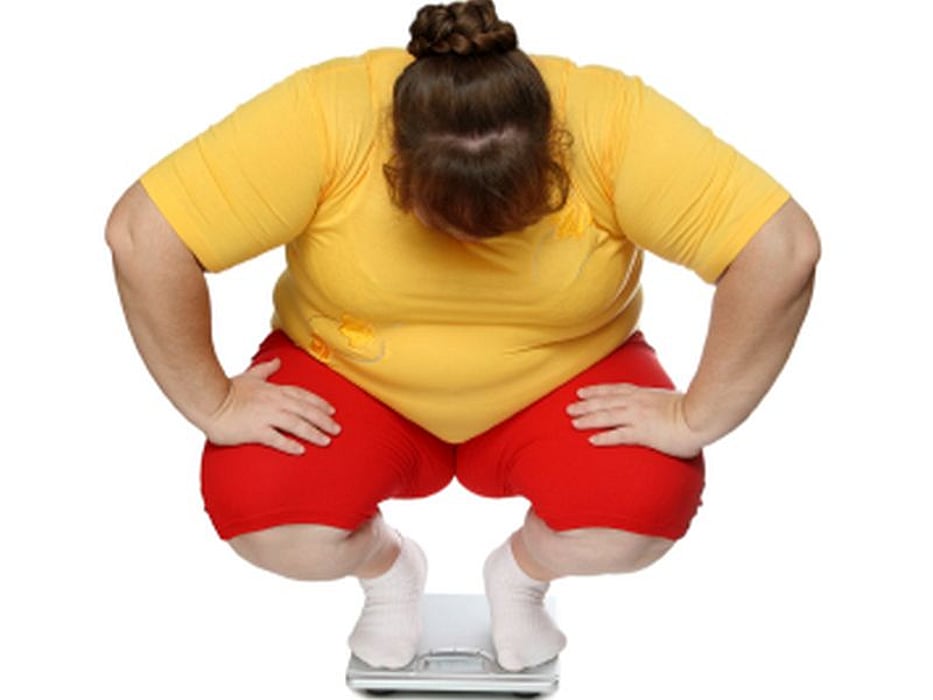 MONDAY, Feb. 8, 2016 (HealthDay News) -- Childhood attention-deficit/hyperactivity disorder (ADHD) is associated with increased obesity in females, according to a study published online Feb. 4 in the Mayo Clinic Proceedings.
Roxana L. Aguirre Castaneda, M.D., from the University of Illinois College of Medicine at Peoria, and colleagues examined obesity rates for 336 patients with childhood ADHD and 665 age- and sex-matched non-ADHD controls from a 1976 to 1982 birth cohort. Patients were followed through Aug. 31, 2010.
The researchers found that during the follow-up period patients with ADHD were 1.23 times more likely to be obese than non-ADHD controls (P < 0.05). The correlation was not statistically significant in females (hazard ratio [HR], 1.49; 95 percent confidence interval [CI], 0.98 to 2.27; P = 0.06) or males (HR, 1.17; 95 percent CI, 0.92 to 1.48; P = 0.20). Compared with controls, patients with ADHD who were not obese as of the date of ADHD diagnosis were 1.56 times more likely to be obese during follow-up (P < 0.01). The correlation was significant for females (HR, 2.02; 95 percent CI, 1.13 to 3.60; P = 0.02). Compared with non-ADHD controls, more patients with ADHD were obese after age 20 years (34.4 versus 25.1 percent; P = 0.01); the difference was only seen in females (41.6 versus 19.2 percent).
"Childhood ADHD is associated with obesity during childhood and young adulthood in females," the authors write.
Physician's Briefing