February 25, 2014
Children's Behavior Problems Tied to In Utero Acetaminophen
Higher risk seen for ADHD-like behavioral problems and hyperkinetic disorders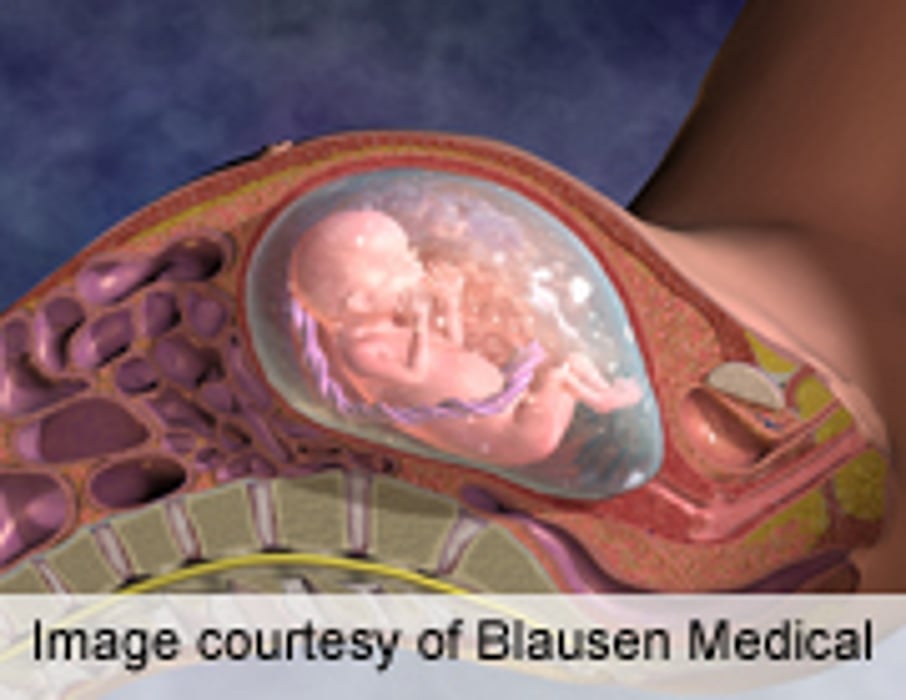 TUESDAY, Feb. 25, 2014 (HealthDay News) -- Maternal acetaminophen use during pregnancy is associated with a higher risk for hyperkinetic disorders (HKDs) and attention-deficit/hyperactivity disorder (ADHD)-like behaviors in children, according to a study published online Feb. 24 in JAMA Pediatrics.
Zeyan Liew, from University of California in Los Angeles, and colleagues examined data from 64,322 live-born children and mothers enrolled in the Danish National Birth Cohort (1996 to 2002). The authors sought to determine whether prenatal exposure to acetaminophen increases the risk for developing ADHD-like behavioral problems or HKDs in children. Interviews were conducted during pregnancy to assess acetaminophen use.
The researchers found that more than half of all mothers reported acetaminophen use while pregnant. There was a higher risk for receiving a hospital diagnosis of HKD (hazard ratio [HR], 1.37), use of ADHD medications (HR, 1.29), or having ADHD-like behaviors at age 7 years (risk ratio, 1.13) for children whose mothers used acetaminophen during pregnancy. For use in more than one trimester during pregnancy there were stronger associations. Exposure response trends were found with increasing frequency of acetaminophen use during gestation for all outcomes (P < 0.001). Maternal inflammation, infection during pregnancy, the mother's mental health problems, or other potential confounders did not affect results.
"Because the exposure and outcome are frequent, these results are of public health relevance but further investigations are needed," the authors write.
One author disclosed financial ties to the pharmaceutical industry.
Abstract
Full Text (subscription or payment may be required)
Editorial (subscription or payment may be required)
Physician's Briefing