November 15, 2016
Rate of ADHD Diagnoses Stabilizing Among Preschoolers
2011 AAP treatment guidelines may have contributed to the stabilization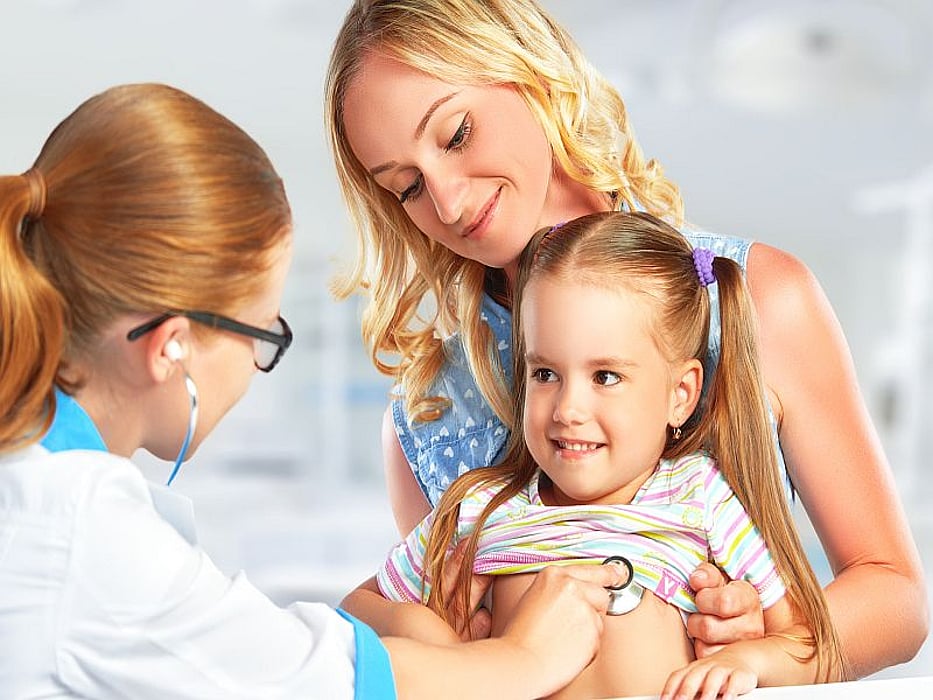 TUESDAY, Nov. 15, 2016 (HealthDay News) -- The rate of diagnoses for attention-deficit/hyperactivity disorder (ADHD) among U.S. preschoolers has leveled off, according to a study published online Nov. 15 in Pediatrics.
At the same time, the prescribing rate of stimulant medications for these patients has also stayed steady, a promising trend that researchers credit to treatment guidelines that were introduced in 2011. The guidelines, issued by the American Academy of Pediatrics, called for a standardized approach to diagnosis, and recommended behavior therapy -- not drugs -- as the first-line therapy for preschoolers.
Among 87,067 children aged 4 to 5, 0.7 percent were diagnosed with ADHD before the guidelines, the researchers report. After the guidelines, 0.9 percent of 56,814 children were diagnosed with the disorder. And, the rate of prescribing stimulant medications remained constant, at 0.4 percent of those diagnosed with ADHD.
"One might have worried that if you were telling pediatricians how to manage preschool ADHD that all of a sudden there would be an explosion in the number of kids being diagnosed, or many more would be on medication. And the fact that the increasing trend leveled off is reassuring, and that medication use didn't increase is also reassuring," study author Alexander Fiks, M.D., associate medical director of the Pediatric Research Consortium at the Children's Hospital of Philadelphia, told HealthDay. "It suggests pediatricians are taking the guidelines to heart and not using them as a reason to willy-nilly label kids with ADHD."
Full Text (subscription or payment may be required)
Editorial (subscription or payment may be required)
Physician's Briefing