January 27, 2017
U.S. Children Make Over 6 Million Office Visits/Year for ADHD
Number represents 6 percent of all children's visits to the doctor in 2012-2013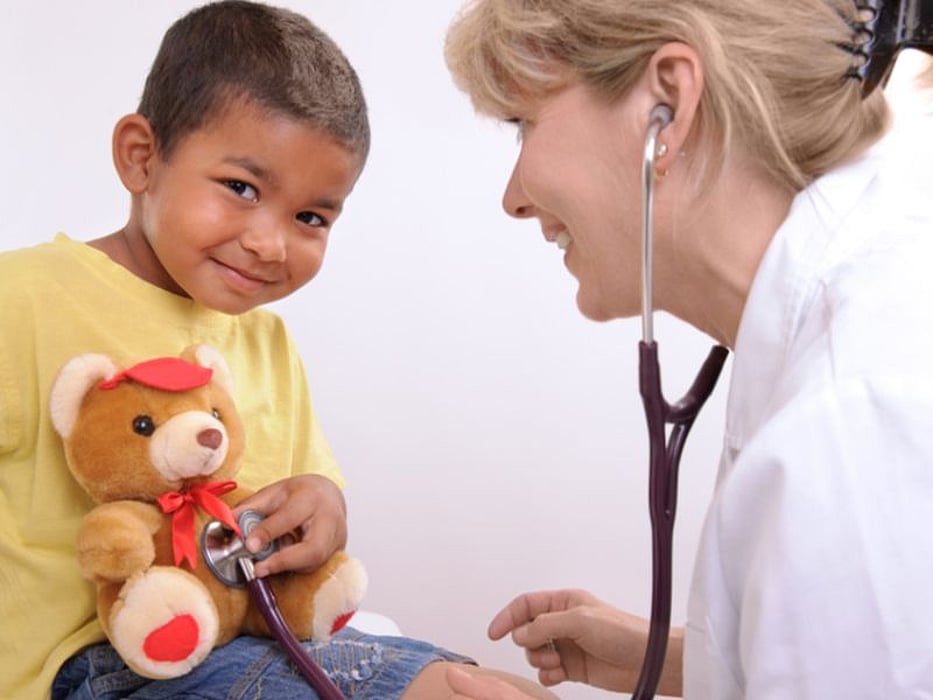 FRIDAY, Jan. 27, 2017 (HealthDay News) -- An average 6.1 million physician visits in 2012 to 2013 were made by children aged 4 to 17 with a primary diagnosis of attention-deficit/hyperactivity disorder (ADHD), according to a January data brief published by the U.S. Centers for Disease Control and Prevention's National Center for Health Statistics (NCHS).
The number represents 6 percent of all children's visits to the doctor in 2013, senior author Jill Ashman, Ph.D., a statistician with the NCHS, told HealthDay. The percentage has increased from a decade earlier, when 4 percent of physician visits were related to ADHD, she said.
The ADHD visit rate was more than twice as high for boys as for girls. Boys visited the doctor at a rate of 147 per 1,000, compared with 62 per 1,000 for girls. Forty-eight percent of visits for ADHD by children were with pediatricians. Thirty-six percent were with psychiatrists and 12 percent were with family doctors. The authors note that 29 percent of ADHD visits also included diagnosis of an additional mental health disorder. These included episodic mood disorder and anxiety.
Eight out of 10 doctor visits for ADHD resulted in a prescription for a central nervous system stimulant drug, including methylphenidate, dexmethylphenidate, and amphetamine/dextroamphetamine. The study was intended to assess the amount of child health care directed to ADHD, and does not speak to whether the disorder is being overtreated or undertreated, Ashman said.
Physician's Briefing