January 2, 2018
Prevalence of Autism Seems to Be Stabilizing in U.S. Children, Teens
From 2014 to 2016 no significant increase seen in prevalence of autism spectrum disorder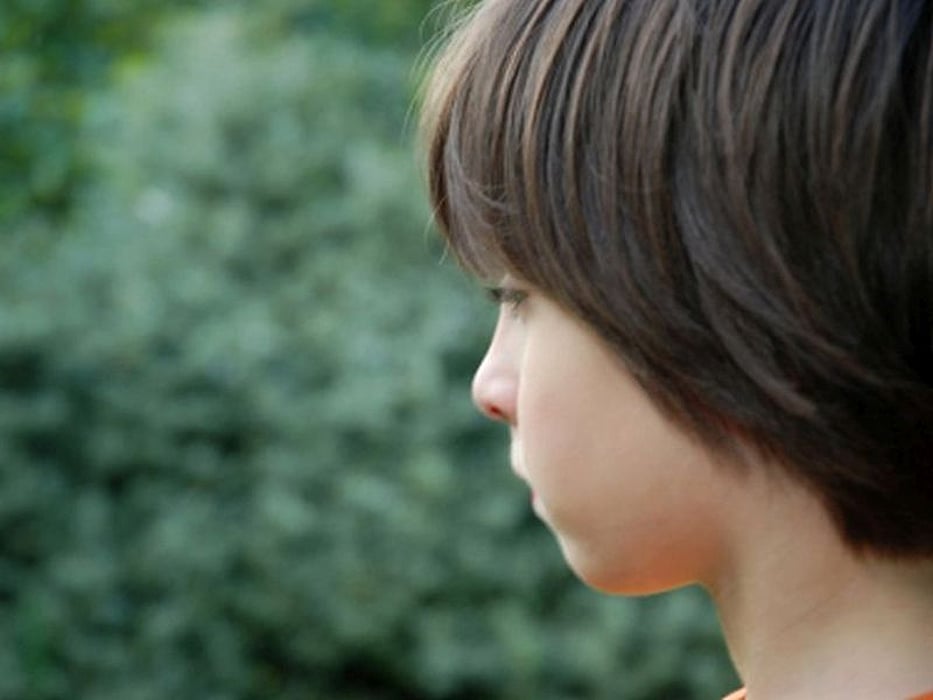 TUESDAY, Jan. 2, 2018 (HealthDay News) -- The prevalence of autism spectrum disorder (ASD) among U.S. children and adolescents was 2.41 percent in 2014 to 2016, according to a research letter published online Jan. 2 in the Journal of the American Medical Association.
Guifeng Xu, M.D., from the University of Iowa College of Public Health in Iowa City, and colleagues estimated the current prevalence of ASD among U.S. children and adolescents in 2014 to 2016 using data from the National Health Interview Survey. Data were included for 30,502 U.S children and adolescents.
The researchers found that 711 of the children and adolescents were reported to have been diagnosed with ASD, corresponding to a weighted prevalence of 2.41 percent. The prevalence was 3.54 and 1.22 percent in boys and girls, respectively, and 1.78, 2.71, and 2.36 percent in Hispanic, non-Hispanic white, and non-Hispanic black children and adolescents, respectively. The prevalence was 2.24, 2.41, and 2.58 percent in 2014, 2015, and 2016, respectively (P for trend = 0.23).
"Changes in non-etiologic factors (such as diagnostic criteria, public awareness, and referral), as well as in etiologic factors (including genetic and environmental risk factors), have been postulated to account for the previously observed increase in ASD prevalence," the authors write. "Continued monitoring of the prevalence and investigation of changes in risk factors are warranted."
Abstract/Full Text (subscription or payment may be required)
Physician's Briefing