February 1, 2016
Higher Fiber Intake in Youth Tied to Lower Breast Cancer Risk
Lower breast cancer risk for higher total, soluble, insoluble fiber intake in early adulthood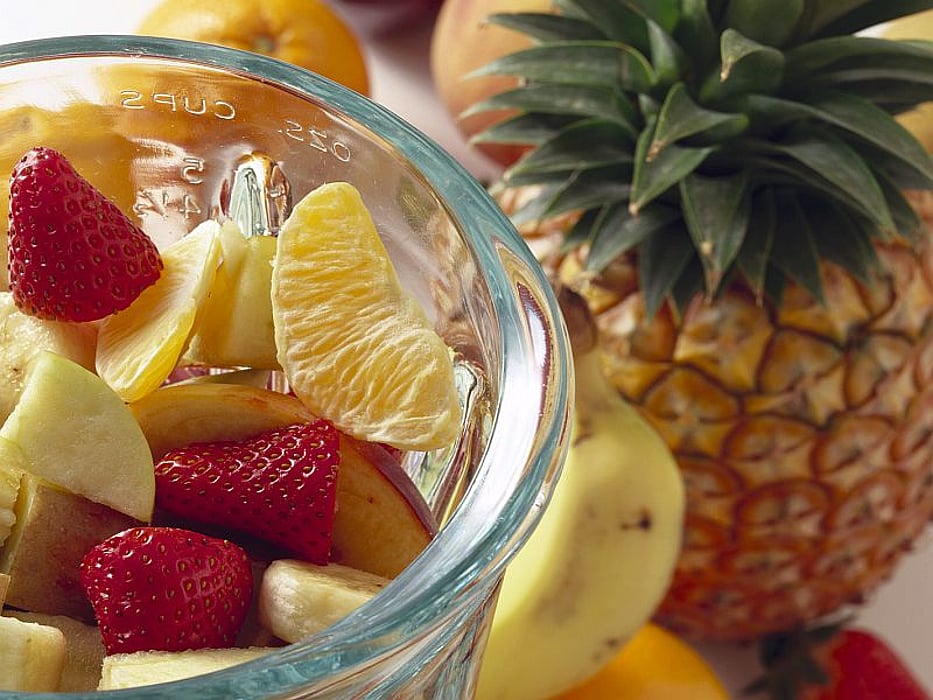 MONDAY, Feb. 1, 2016 (HealthDay News) -- Higher fiber intake during adolescence and early adulthood correlates with reduced breast cancer risk, according to a study published online Feb. 1 in Pediatrics.
Maryam S. Farvid, Ph.D., from the Harvard T.H. Chan School of Public Health in Boston, and colleagues examined fiber intake in relation to breast cancer risk. A total of 2,833 invasive breast cancer cases were documented among 90,534 premenopausal women who completed a dietary questionnaire in 1991. In 1998, 44,263 of these women completed a questionnaire about high school diet; 1,118 cases of breast cancer were documented among these women during follow-up.
The researchers found that early adulthood total dietary fiber intake correlated with significantly lower breast cancer risk among all women (relative risk [RR] for highest versus lowest quintile, 0.81; Ptrend = 0.002). Lower breast cancer risk was seen in association with higher intakes of soluble fiber and insoluble fiber (RRs for highest versus lowest quintiles, 0.86 and 0.80, respectively). There was also a correlation for total dietary fiber intake in adolescence with lower breast cancer risk (RR for highest versus lowest quintile, 0.84). The RR comparing highest versus lowest quintiles was 0.75 for the average of fiber intake during adolescence and early adult life.
"Our findings support the hypothesis that higher fiber intakes reduce breast cancer risk and suggest that intake during adolescence and early adulthood may be particularly important," the authors write.
One author disclosed financial ties to the Japan Pharmaceutical Manufacturers Association.
Full Text (subscription or payment may be required)
Editorial (subscription or payment may be required)
Physician's Briefing