October 25, 2019
AAP: Most Moms Unconcerned With Informal Milk Sharing
78.2 percent of mothers using informal milk sharing do not medically screen donors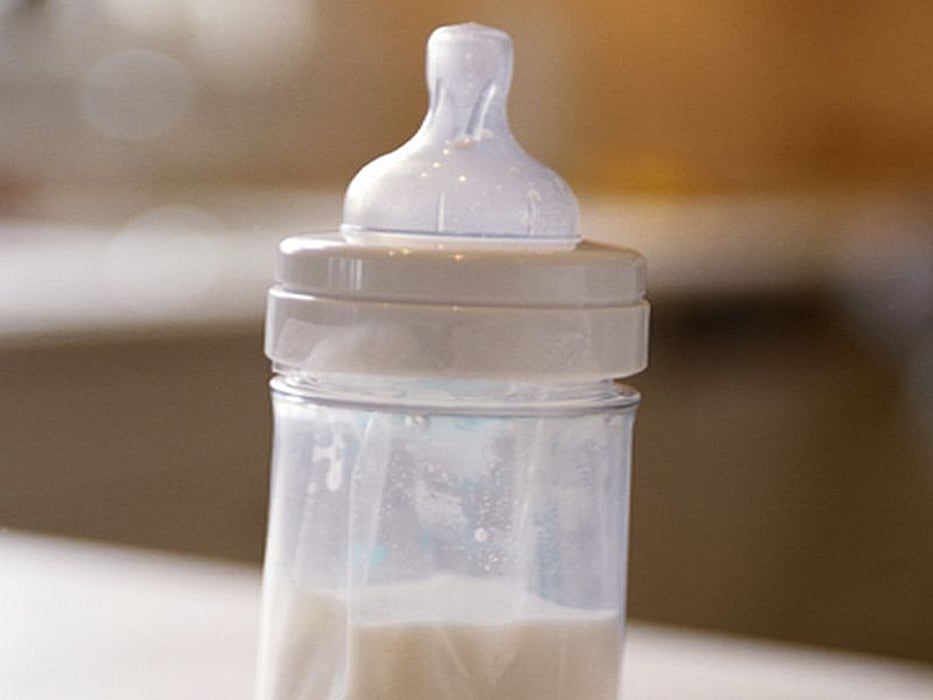 FRIDAY, Oct. 25, 2019 (HealthDay News) -- Most women do not express concerns with use of mother-to-mother informal milk sharing (IMS), according to a study presented at the annual meeting of the American Academy of Pediatrics, held from Oct. 25 to 29 in New Orleans.
Noting that IMS is discouraged by the pediatric medical community, Nikita Sood, from Cohen Children's Medical Center/Northwell Health in New York City, and colleagues examined the motivations and concerns regarding donor breast milk (DBM) usage from milk banks (MBs) and IMS. Data were analyzed from 655 responses (35.6 percent MB recipients and 64.4 percent IMS recipients).
The researchers found that 55.9 percent of mothers who chose IMS reported not having any DBM concerns and 78.2 percent stated that they trusted the donors and therefore did not medically screen them. The greatest concerns related to IMS were alcohol/drug transmission, potential disease transmission, and bacterial contamination (27.5, 24.6, and 19.7 percent, respectively). Motivations for using IMS were costs of MBs, concerns about pasteurization affecting DBM quality, and the inability to obtain prescriptions for MB DBM (53.3, 26.5, and 23.0 percent, respectively). Motivations for using MBs included health professional recommendation and safety of breast milk (45.5 and 38.6 percent, respectively).
"Informal milk sharing is becoming increasingly popular and widespread," Sood said in a statement. "It is therefore crucial that physicians become aware of this practice and the associated risks so that they can educate patients and address this growing concern."
Physician's Briefing