May 1, 2017
Prevalence of Bullying Down in U.S. Schools
Abuse rates dropped about 2 percent a year over a decade, survey finds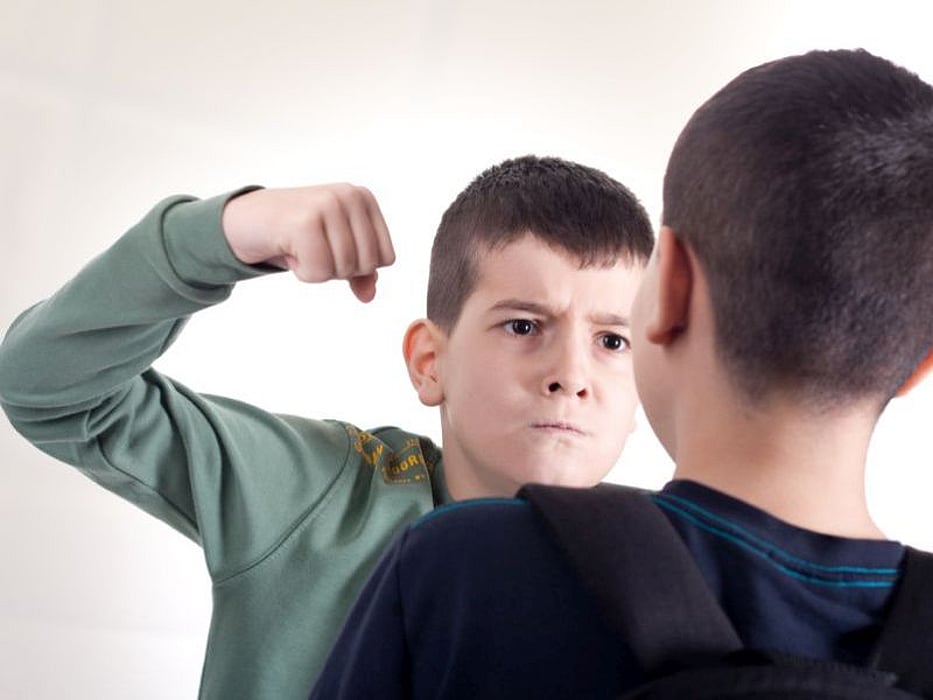 MONDAY, May 1, 2017 (HealthDay News) -- Bullying in schools appears to be on the decline, according to a study published online May 1 in Pediatrics.
The findings stem from an ongoing survey conducted from 2005 to 2014 that found bullying has been on a decade-long downswing. Overall, 246,306 students, attending 109 different elementary, middle, and high schools across the state of Maryland were asked to share their experiences about bullying. The children and teens were asked about bullying in various forms -- including physical, verbal, and cyber abuse.
Overall, at varying times over the decade, the surveys revealed that between 13.4 and 28.8 percent of students said they had been bullied in some way during the prior month. Roughly half of the students said that they had witnessed bullying at some point. The researchers reported that physical, verbal and rumor-spreading bullying fell about 2 percent every year, dropping -- on all fronts -- to below 10 percent by the last year of surveying. The team also observed a 1 to 2 percent drop per year in the rate by which students instigated bullying themselves. That rate also dropped below 10 percent in the last few years of the surveys.
In addition, over time, fewer students indicated that they had witnessed bullying -- from 66.4 to 42.7 percent over the decade. Roughly 80 percent of students said they felt safe while at school, and that figure also followed an upward trajectory over time.
Abstract/Full Text (subscription or payment may be required)
Editorial (subscription or payment may be required)
Physician's Briefing