March 14, 2016
Two-Dose Varicella Vaccine Offers Improved Protection
Adding second inoculation at ages 4 to 6 is almost 100 percent effective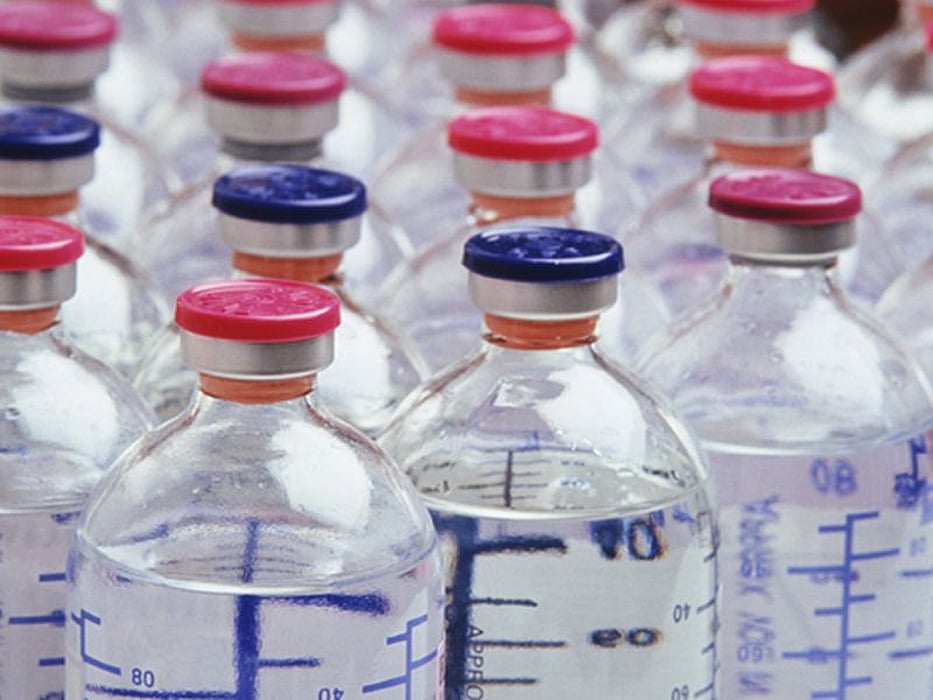 MONDAY, March 14, 2016 (HealthDay News) -- Giving one dose of the varicella vaccine at age 1 and a second dose at ages 4 to 6 is nearly 100 percent effective in preventing varicella, according to a study published online March 14 in Pediatrics.
To evaluate effectiveness of the double-dose regimen, Dana Perella, M.P.H., of the Philadelphia Department of Public Health, and colleagues collected data on 125 children with varicella in Philadelphia and northern Los Angeles and compared them with 408 children who had not had the disease.
The researchers found that receiving two doses of the vaccine was 97.9 percent effective in protecting children from varicella.
"With improved protection provided by two-dose varicella vaccination compared with one-dose only, continued decreases in the occurrence of chickenpox, including more severe infections and hospitalizations, are expected as more children routinely receive dose two between the ages of 4 and 6 years," Perella told HealthDay.
Physician's Briefing