August 10, 2012
Benefits of Bilingualism Apply With Minority Language
Children who speak a minority language plus their national language have cognitive benefit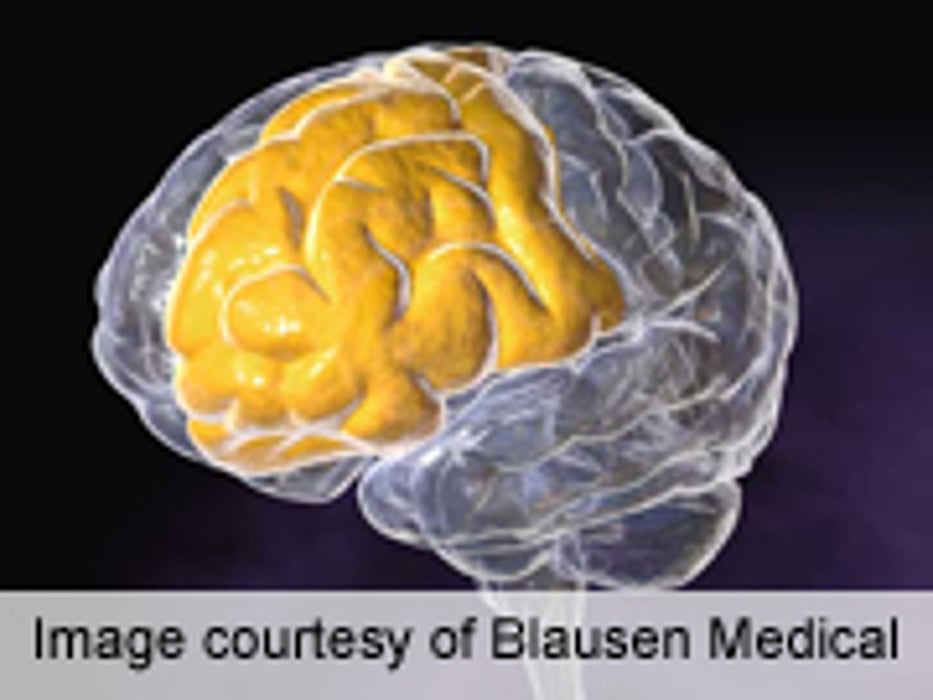 FRIDAY, Aug. 10 (HealthDay News) -- The development of two languages, including situations where one is a minority language, is beneficial for cognitive development in children, according to a study published in the International Journal of Bilingualism.
Fraser Lauchlan, Ph.D., from the University of Strathclyde in Glasgow, U.K., and colleagues examined the cognitive benefits of bilingualism among children who speak the minority languages of Sardinian and Scottish Gaelic, in addition to their national languages (Italian and English). A series of standardized cognitive ability tests targeting the four areas previously shown to benefit from being bilingual (cognitive control, problem-solving ability, metalinguistic awareness, and working memory), were administered to 121 monolingual and bilingual children.
The researchers found that, in two of the four subtests, the bilingual children significantly outperformed the monolingual children, and the Scottish children outperformed the Sardinian children in one subtest. In contrast to the Sardinian children, who mostly spoke the minority language at home, the Scottish bilingual children received a formal bilingual education.
"The results in the current study provide supportive evidence that there are clear cognitive advantages of being bilingual: in the current research, specifically, the situation where one speaks a minority language as well as an internationally recognized language," the authors write. "It is clear from the current research that the speaking of these minority languages, whether it be at home or in a school setting, but preferably both, should be encouraged."
One study author received funding for a Visiting Professor post from the Sardinian Regional Government.
Abstract
Full Text (subscription or payment may be required)
Physician's Briefing