June 8, 2017
Cow's Milk Alternatives Linked to Shorter Stature in Children
More research needed to understand the causal relations between non-cow milk consumption, height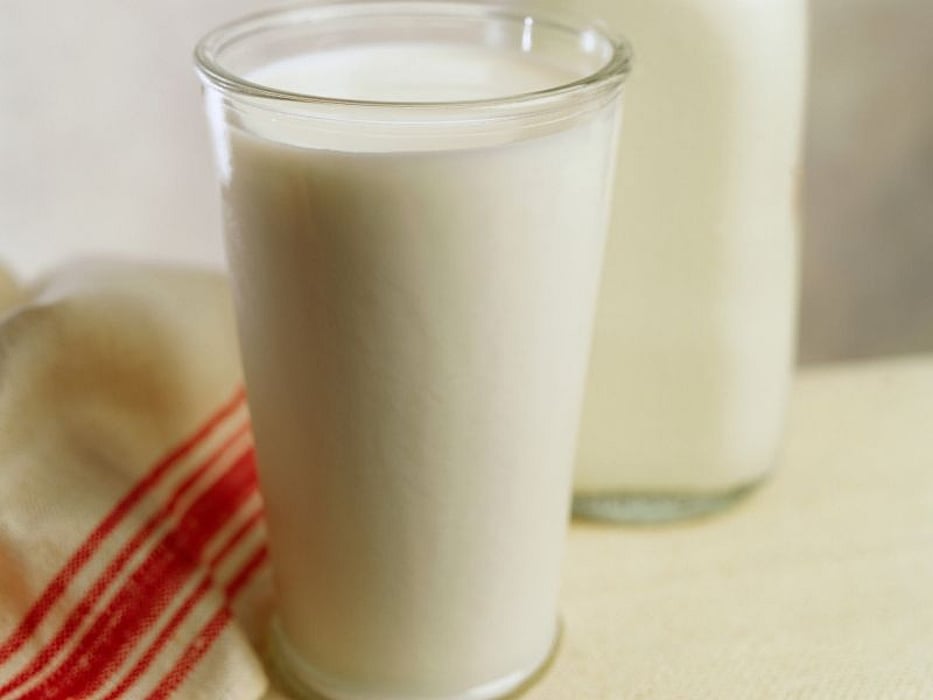 THURSDAY, June 8, 2017 (HealthDay News) -- Young children who drink soy, almond, or other milk alternatives may be a bit shorter than children who drink cow's milk, according to research published online June 7 in the American Journal of Clinical Nutrition.
The study findings are based on 5,034 children between the ages of 2 and 6. In all, 13 percent drank non-cow's milk every day, while 92 percent drank cow's milk daily.
Overall, the team found there was a correlation between the type of milk children drank and their height at age 3: For each daily cup of non-cow's milk, children were 0.4 cm shorter than the norm for their age, on average. For each daily cup of cow's milk, children were 0.2 cm taller than the norm.
"Our findings may be important for parents, dieticians, and physicians when considering the optimal type of milk for children to consume," the authors write. "Future research is needed to understand the causal relations between non-cow milk consumption and height."
Abstract
Full Text (subscription or payment may be required)
Physician's Briefing