January 5, 2016
Infertility Treatment Not Linked to Children's Development
No link for any treatment type with failing any developmental domain after stratifying by plurality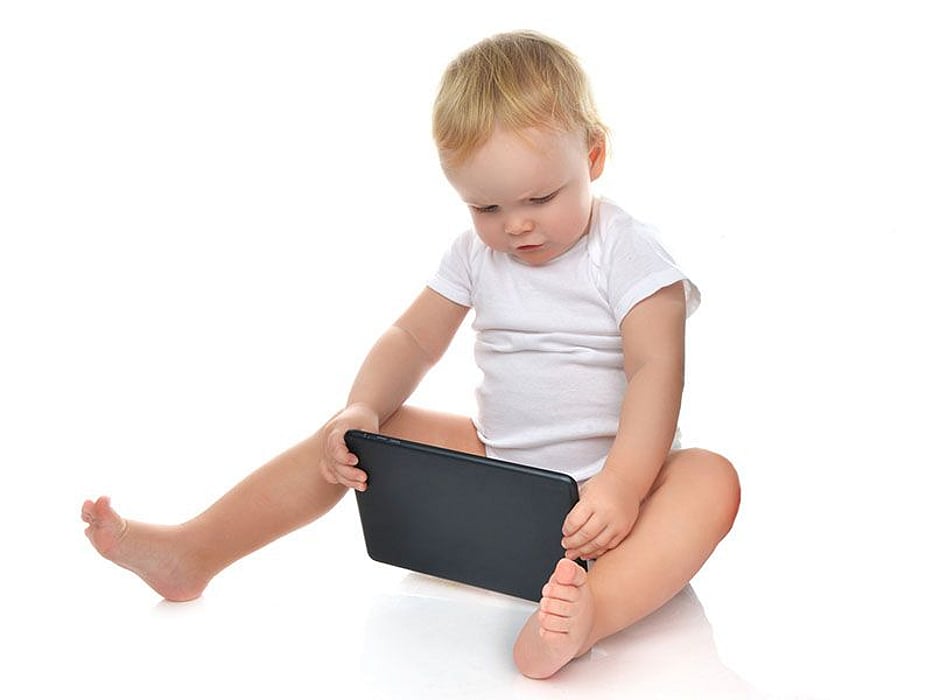 TUESDAY, Jan. 5, 2016 (HealthDay News) -- Infertility treatment seems not to be associated with children's development through age 3 years, according to a study published online Jan. 4 in JAMA Pediatrics.
Edwina H. Yeung, Ph.D., from the Eunice Kennedy Shriver National Institute of Child Health and Human Development in Bethesda, Md., and colleagues conducted a prospective cohort study based on infertility treatment and plurality. A total of 4,824 mothers completed one or more developmental screening instruments for children, including 1,830 conceived with infertility treatment (categorized into assisted reproductive technology [ART] and ovulation induction/intrauterine insemination). Parents completed the Ages and Stages Questionnaire to assess five developmental domains through 36 months of age.
The researchers identified 1,422 mothers who underwent infertility treatment. There was no correlation for infertility treatment with the risk of child failure in any developmental domain (adjusted odds ratio [aOR], 1.33; 95 percent confidence interval [CI], 0.94 to 1.89). When singletons and twins were assessed together, ART correlated with increased risk for failing any developmental domain (aOR, 1.81; 95 percent CI, 1.21 to 2.72). This estimate was further attenuated after adjustment for birth weight (aOR, 1.26; 95 percent CI, 0.82 to 1.93). There was no significant association for type of treatment with failing any domain after stratifying by plurality.
"After considering plurality, children's development through age 3 years was similar irrespective of infertility treatment or specific type," the authors write.
Abstract
Full Text (subscription or payment may be required)
Physician's Briefing