August 1, 2017
Alarms Could Save Children From Being Left in Hot Cars
Alarms would alert drivers to children in back seat when they turn off the engine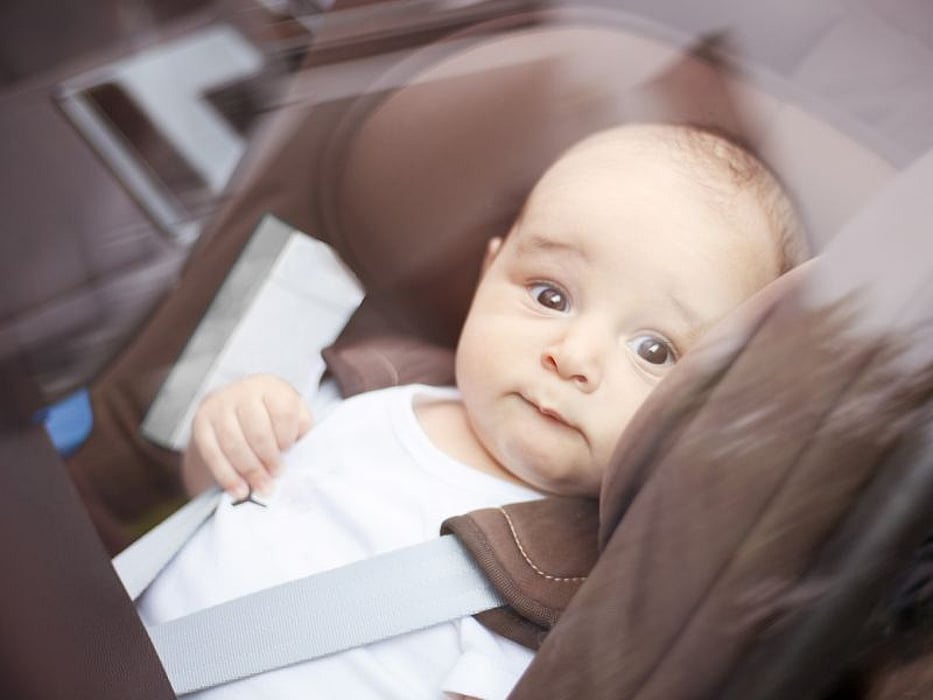 TUESDAY, Aug. 1, 2017 (HealthDay News) -- The recent deaths of two Arizona children in hot cars show the need for a proposed federal law that would require carmakers to install alarms for back seats, child advocates say.
A 7-month-old boy died Friday after being left in the car in the driveway at home, and a 1-year-old boy died Saturday after being left in a car for hours, the Associated Press reported.
A U.S. Senate bill introduced last week is supported by more than two dozen child and road safety groups. It would require cars to have technology that can alert the driver if a child is left in the back seat after the car's engine is turned off. The bill would also improve the criminal process against caregivers involved in the deaths of children left in cars.
"A simple sensor could save the lives of dozens of children killed tragically in overheated cars each year, and our bill would ensure such technology is available in every car sold in the United States," bill sponsor Sen. Richard Blumenthal, a Democrat from Connecticut, said in a statement, the AP reported. "It can take mere minutes on a hot day for a car to turn into a deathtrap for a small child."
Physician's Briefing