June 26, 2020
Neonatal COVID-19 Uncommon, Not Linked to Mode of Delivery
Risk of transmission from mother to child is not increased with vaginal delivery or breastfeeding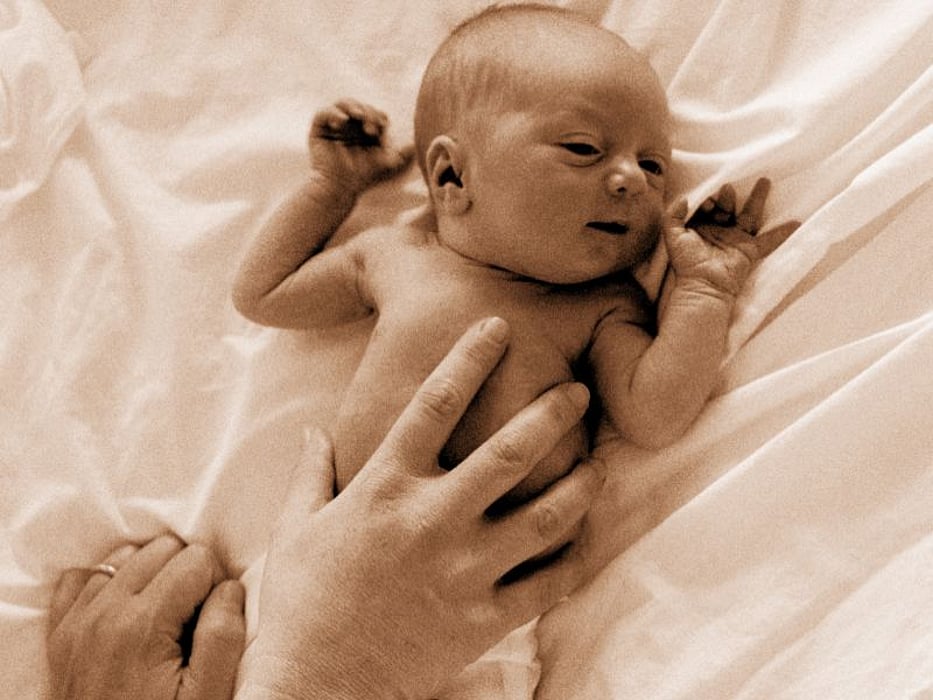 FRIDAY, June 26, 2020 (HealthDay News) -- Neonatal COVID-19 is uncommon and the rate of maternal transmission is not increased with any particular mode of delivery or type of infant feeding, according to a review published online June 12 in BJOG: An International Journal of Obstetrics and Gynaecology.
Kate F. Walker, B.M.B.S., Ph.D., from the University of Nottingham in the United Kingdom, and colleagues conducted a systematic review of the literature to estimate the risk of the neonate becoming infected with severe acute respiratory syndrome coronavirus 2 by mode of delivery, type of infant feeding, and mother-infant interaction. Data were included from 49 studies with 666 neonates and 655 women.
The researchers found that 4 percent of neonates had confirmed COVID-19 infection postnatally. Overall, 2.7 and 5.3 percent of neonates born to the 291 women who delivered vaginally and the 364 who had a cesarean birth, respectively, were positive for COVD-19. Of the 28 neonates with confirmed infection, seven, three, and one were breast fed, formula fed, and given expressed breast milk, respectively; the method of infant feeding was not reported in 17 neonates.
"Our data suggest that COVID-19 disease should not be an indication for cesarean birth, formula feeding, or isolation of the infant from the mother," the authors write.
Abstract/Full Text (subscription or payment may be required)
Physician's Briefing