November 12, 2013
Young Age at Menarche Doesn't Equate to Earlier Sex
First sexual intercourse by age 16 equally likely for those with younger, average age at menarche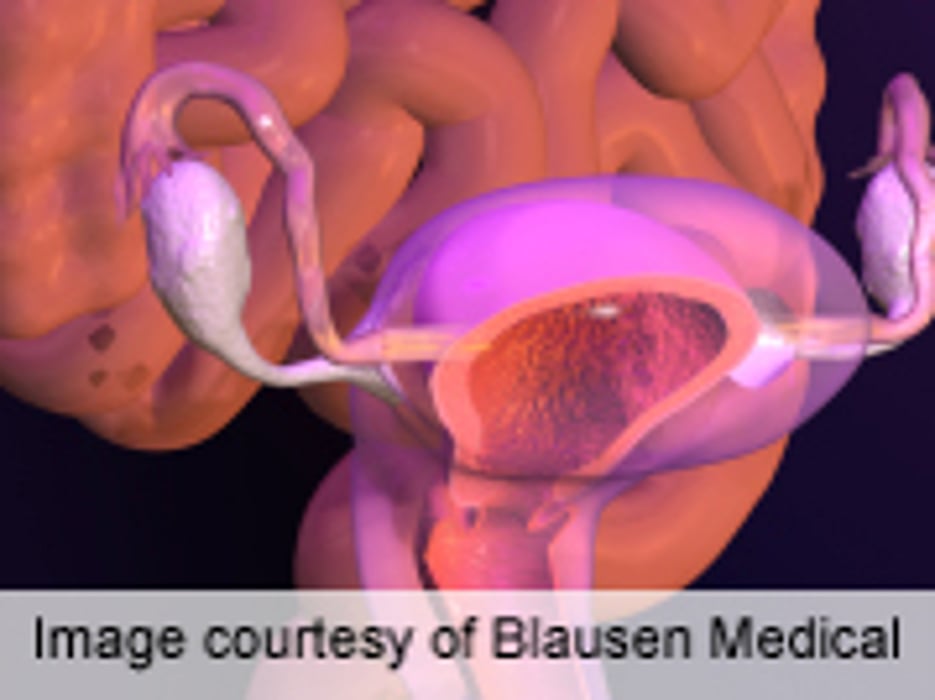 TUESDAY, Nov. 12 (HealthDay News) -- Younger age at menarche (AAM) does not confer increased risk of early first sexual intercourse (FSI), according to a study published online Nov. 11 in Pediatrics.
Jennifer L. Marino, M.P.H., Ph.D., from the University of Melbourne in Australia, and colleagues analyzed data from 554 girls participating in the Western Australia Pregnancy Cohort Study to describe the longitudinal correlation between AAM and FSI. AAM was classified as younger (<12 years) and older (≥14 years), relative to average (12 to 13 years).
The researchers found that the likelihood of FSI by age 16 years was equivalent for girls with younger AAM and average AAM (adjusted hazard ratio [aHR], 0.90; 95 percent confidence interval (CI), 0.60 to 1.35). The likelihood of FSI by age 16 was less for girls with older AAM versus average AAM (aHR, 0.35; 95 percent CI, 0.17 to 0.72). The median interval between menarche and AAM was longer for girls with younger AAM versus average AAM (5.0 versus 3.7 years). Compared to those with average AAM, girls with younger AAM were less likely to report FSI within four years of menarche (zero to two years: aHR, 0.04; two to four years: aHR, 0.36). More than three-quarters of girls (77.4 percent) had reported FSI by age 20.
"Younger AAM was not a risk factor for younger age at FSI in this cohort," the authors write.
Abstract
Full Text (subscription or payment may be required)
Physician's Briefing