February 21, 2013
Cardiometabolic Risk Factors in Teens Linked to Early Death
Central obesity, smoking, and hyperglycemia increase risk of dying before age 55 years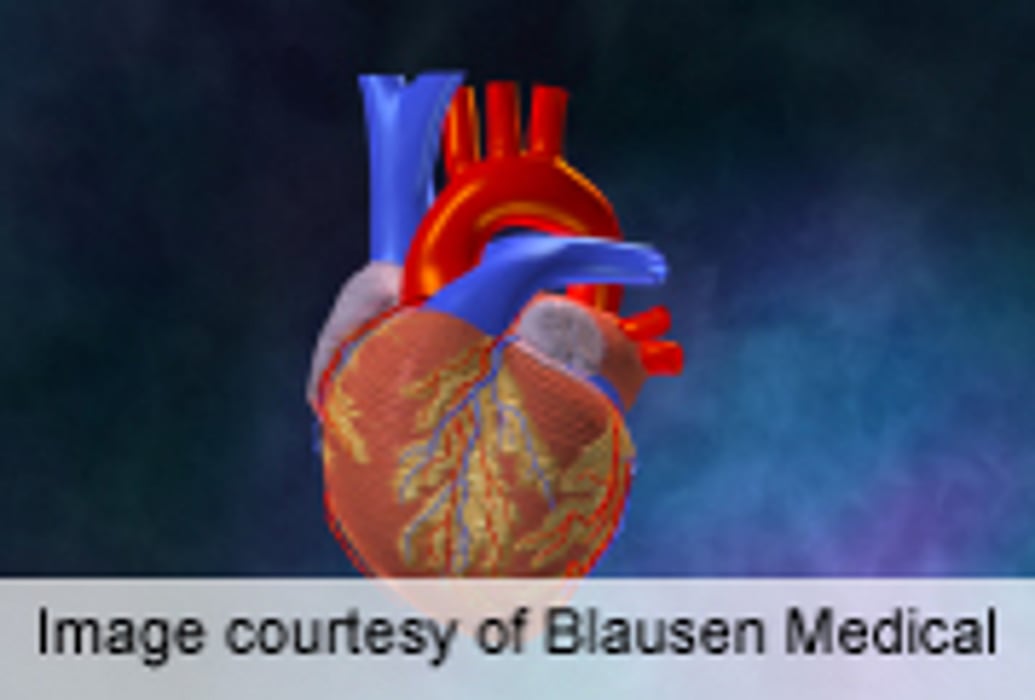 THURSDAY, Feb. 21 (HealthDay News) -- Smoking, central obesity, and poor glycemic control in teens and young adults correlate with an increased risk of premature death, according to a study published online Feb. 18 in Pediatrics.
Sharon Saydah, Ph.D., from the U.S. Centers for Disease Control and Prevention in Atlanta, and colleagues assessed risk factors including adiposity, glycated hemoglobin (HbA1c) level, cholesterol levels, blood pressure, self-reported smoking status, and cotinine level among 9,245 young participants (aged 12 to 39 years at the time of the survey) from the third National Health and Nutrition Examination Survey (1988 to 1994). The National Death Index was used to ascertain premature death, before age 55, through 2006 (298 participants).
The researchers found that current smokers had an 86 percent increased risk for early death compared with those classified as never smokers, after adjustment for age, gender, and race/ethnicity. The risk of early death was 139 percent higher for those with a waist-to-height ratio > 0.65 versus < 0.5 and was 281 percent higher for those with an HbA1c level > 6.5 percent versus < 5.7 percent. There was no risk of early death associated with either high-density lipoprotein or non-high-density lipoprotein cholesterol measures.
"Among U.S. adolescents and young adults, high HbA1c levels, central obesity, and smoking were associated with an increased risk of dying before 55 years of age," write the authors. "These associations indicate a need for more effective community and clinical strategies for reducing the prevalence of these risk factors among U.S. residents in these age groups."
Abstract
Full Text (subscription or payment may be required)
Physician's Briefing