September 19, 2016
Parents Lack Info on Current Practices for Concussion Recovery
Once-recommended practices such as waking a sleeping child for periodic checks can delay healing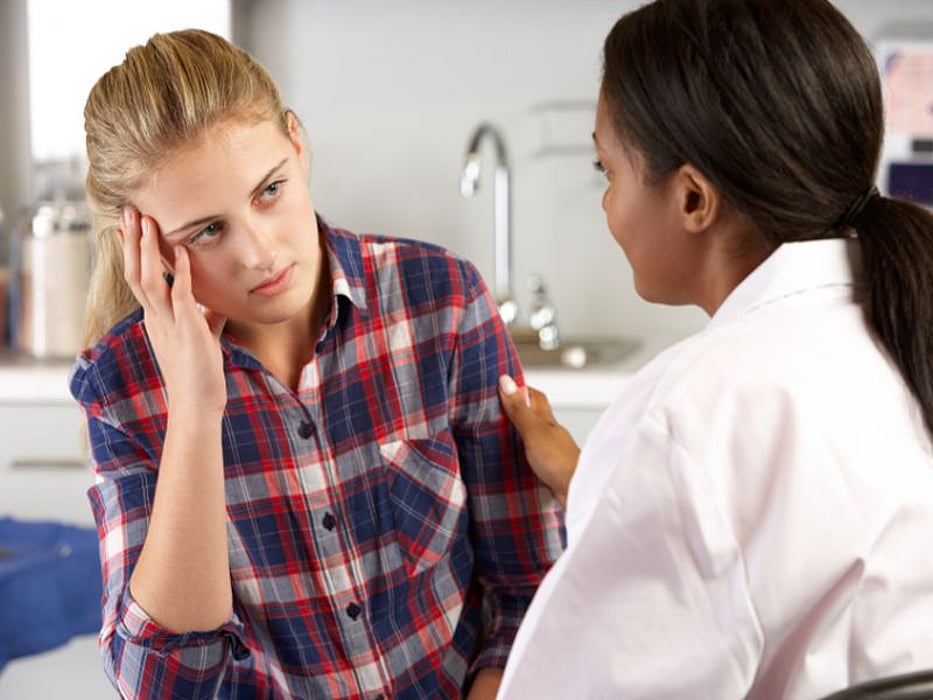 MONDAY, Sept. 19, 2016 (HealthDay News) -- When caring for a child with a concussion, many parents follow outdated advice that could make symptoms worse, according to the results of a new national survey commissioned by UCLA Health.
A nationwide survey asked 569 parents how they would care for a child whose concussion symptoms lasted more than a week. Seventy-seven percent said they would probably wake the child throughout the night to check on their condition. "Many parents believed they might overlook swelling of the brain if they allowed their child to go to sleep with a concussion," Christopher Giza, M.D., a pediatric neurologist and director of the BrainSPORT Program at the University of California, Los Angeles, said in a UCLA news release. Once a clinician has determined that there is no further risk, "let them sleep. In fact, we encourage sleep very early on because that will help the brain heal faster."
Eighty-four percent of parents surveyed said they would probably insist their child stop physical activity. While 64 percent of parents said they would probably take away a child's cell phone and other electronic devices while recovering, Giza said social isolation can trigger other problems such as anxiety, depression, and appetite changes.
The study findings highlight "just how far the pendulum has swung in terms of caring for children with concussions," Giza noted. The tendency used to be to downplay the significance of concussions. "Now," he said, "some parents go too far the other direction and, despite their best intentions, they can inadvertently complicate their child's recovery."
Physician's Briefing