June 9, 2020
Vision, Balance Issues Common With Pediatric Concussions
Visiovestibular clinical assessments often not performed in the emergency department setting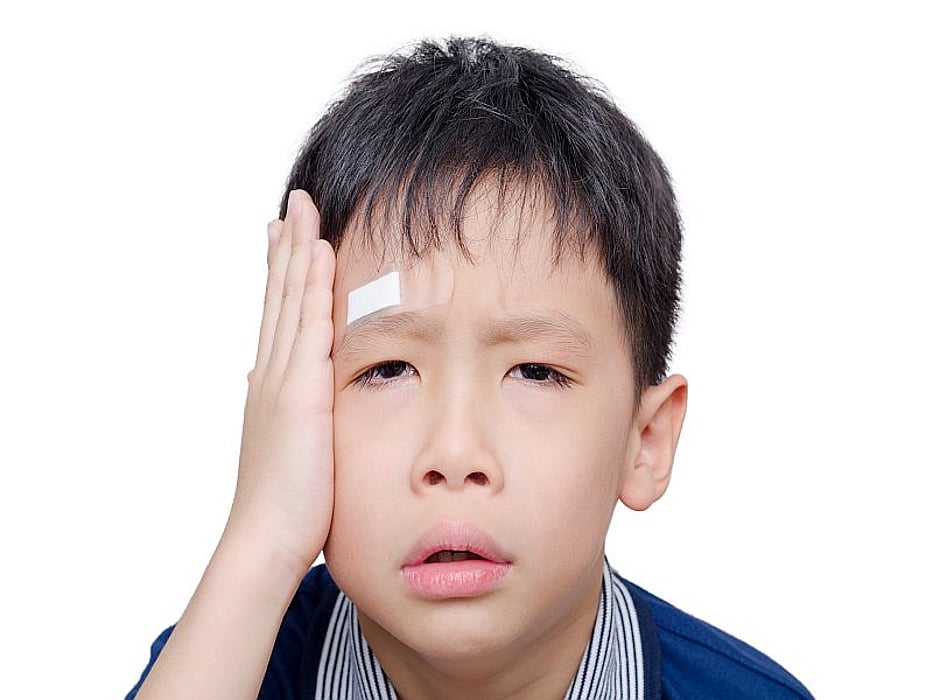 TUESDAY, June 9, 2020 (HealthDay News) -- Vision and balance issues are common in younger children with concussion, according to a study published online June 4 in The Journal of Pediatrics.
Christina L. Master, M.D., from the Children's Hospital of Philadelphia, and colleagues retrospectively reviewed electronic health record data from a random sample of 292 children (ages 5 to 11 years) with a concussion from July 1, 2014, through June 30, 2015. Preinjury and injury factors potentially influencing clinical outcomes were assessed.
The researchers found that three-fourths of patients (74.3 percent) had a standardized visiovestibular assessment performed, including 92.9 percent of those who eventually sought specialty care and 42.9 percent of patients initially seen in the emergency department or urgent care. Of those undergoing a visiovestibular assessment, 62.7 percent (136 patients) demonstrated deficits, particularly among children ages 9 to 11 years, compared with younger patients (67.9 versus 53.2 percent). The vast majority of patients (95.9 percent) reported at least one somatic symptom (e.g., headache, dizziness), half reported problems with sleep (54.1 percent), and two-thirds reported visiovestibular symptoms (66.1 percent). Less than one-half of concussed patients (43.8 percent) were provided with a letter recommending school accommodations.
"Incorporating a standardized visiovestibular assessment into practice could facilitate early targeted school accommodations and thereby improve return to learning for elementary school-aged children with concussion," the authors write.
Physician's Briefing