October 14, 2015
Metronome Can Improve Rate of Compressions in Pediatric CPR
Effect of metronome demonstrated in medical students, pediatric residents, fellows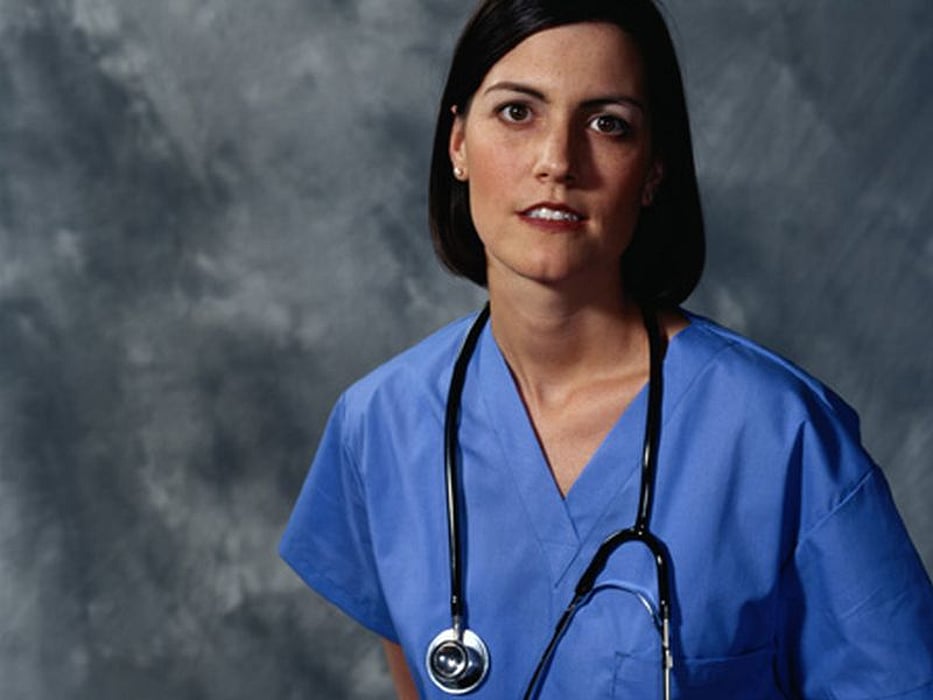 WEDNESDAY, Oct. 14, 2015 (HealthDay News) -- The rate of chest compressions during CPR can be optimized by the use of a metronome, according to a study published online Oct. 12 in Pediatrics.
Elise Zimmerman, M.D., from Nicklaus Children's Hospital in Miami, and colleagues randomly assigned 155 pediatric residents, fellows, nurses, and medical students to perform chest compressions on a pediatric mannequin with and without an audible metronome. Each participant performed two two-minute rounds of chest compressions separated by a 15-minute break. For some, the metronome was on in the first round; for others, the second round.
The researchers found that there was a significant improvement in the mean percentage of compressions delivered within an adequate rate (90 to 100 compressions per minute) with the metronome on versus off (72 percent versus 50 percent). There were no significant differences in the mean percentage of compressions within acceptable depth (38 to 51 mm) (72 percent versus 70 percent). The effect of the metronome was larger among medical students (73 percent versus 55 percent) and pediatric residents and fellows (84 percent versus 48 percent) compared with pediatric nurses (46 percent versus 48 percent).
"These findings will help medical professionals comply with the American Heart Association guidelines," write the authors.
Abstract
Full Text (subscription or payment may be required)
Physician's Briefing