November 9, 2016
Survival Lower for Night CPR Events in Children
Pediatric CPR events at night tied to 12 percent reduced odds of survival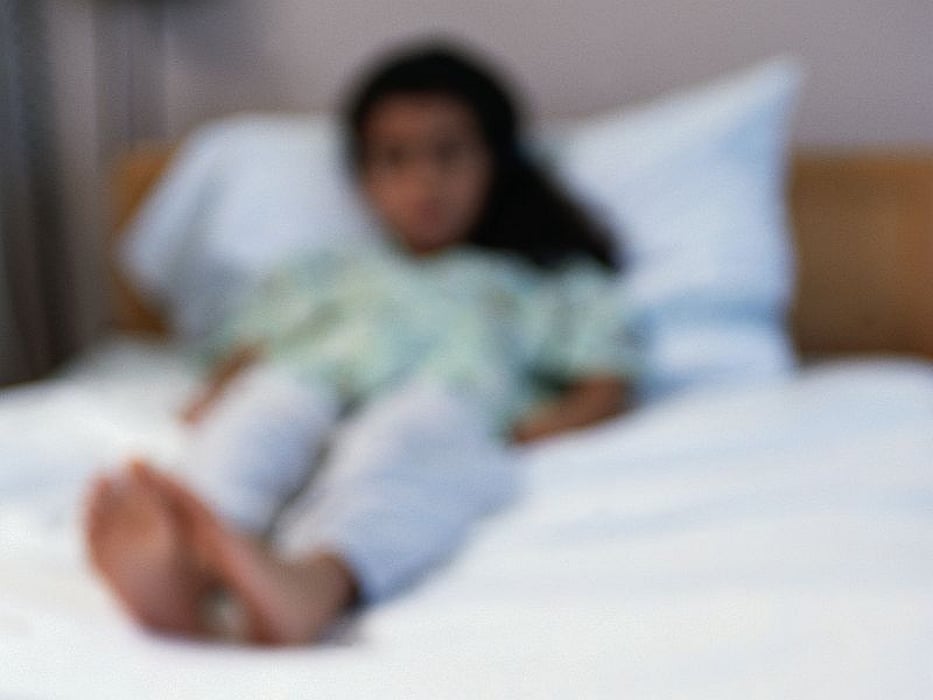 WEDNESDAY, Nov. 9, 2016 (HealthDay News) -- Hospitalized children have reduced survival odds with cardiopulmonary resuscitation (CPR) events occurring at night compared to other times of the day, according to a study published online Nov. 7 in JAMA Pediatrics.
Farhan Bhanji, Ph.D., a pediatric critical care specialist at McGill University and Montreal Children's Hospital, and colleagues reviewed an American Heart Association database of cardiac arrests in hospitals. They tracked 12,404 children (mostly male) at 354 hospitals. The young patients received CPR for at least two minutes after cardiac arrest.
Of the children, 8,586 had CPR during the day or evening; the rest required CPR at night. After adjusting for potential confounders, the researchers found that children who had CPR at night were 12 percent less likely to survive (adjusted odds ratio, 0.88; 95 percent confidence interval, 0.80 to 0.97). Bhanji's team found no difference in weekday and weekend mortality rates. The rate of survival to hospital discharge was lower on weekends than weekdays, but the difference did not reach statistical significance (adjusted odds ratio, 0.92; 95 percent confidence interval, 0.84 to 1.01).
"These findings may have important implications for hospital staffing, training, and resource allocation," the authors write. "Discrepancy between daytime and nighttime outcomes represents an important patient safety concern that warrants further investigation."
Physician's Briefing