February 19, 2016
Most Peds Subspecialists Find Positions Matching Their Goals
Large majority of pediatric subspecialists are able to find positions matching professional, clinical goals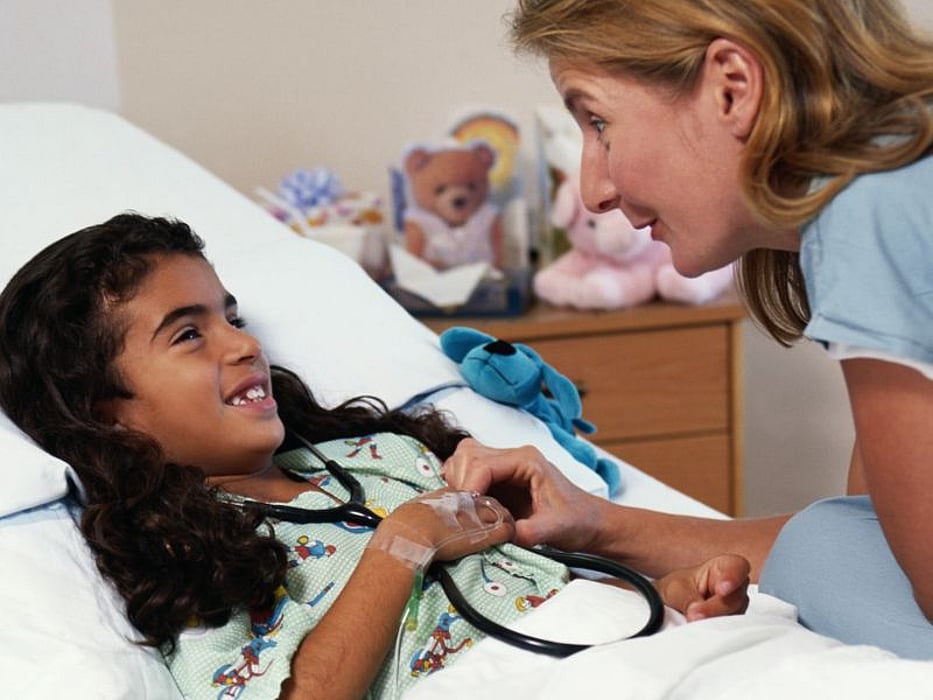 FRIDAY, Feb. 19, 2016 (HealthDay News) -- Most pediatric subspecialists find initial positions that match their professional and clinical goals, according to a study published online Feb. 19 in Pediatrics.
Gary L. Freed, M.D., M.P.H., from the University of Michigan in Ann Arbor, and colleagues surveyed 3,010 individuals sitting for one or more of the 14 subspecialty exams (response rate, 97 percent). They examined the most important factors in selecting employment; the ability to gain employment in a position that matched their goals; and the variation in employment characteristics.
The researchers found that for 50 percent of respondents, lifestyle/spousal or family considerations was identified as the most important factor in the choice of first position after fellowship training. A median of 75 percent of actual time was spent in direct and/or consultative inpatient or outpatient care, with 5 percent each in medical education, administration, and research. Seventy-four percent of respondents reported that this distribution approximated their ideal; 89 percent reported that their allocation of inpatient versus outpatient care responsibilities was what they wanted.
"A large majority of pediatric subspecialists found initial positions matching their goals for professional responsibilities and clinical care," the authors write.
Physician's Briefing