March 9, 2016
AAP: Add Poverty to Well-Visit Checklist
One simple question might help families avert serious health risks, American Academy of Pediatrics says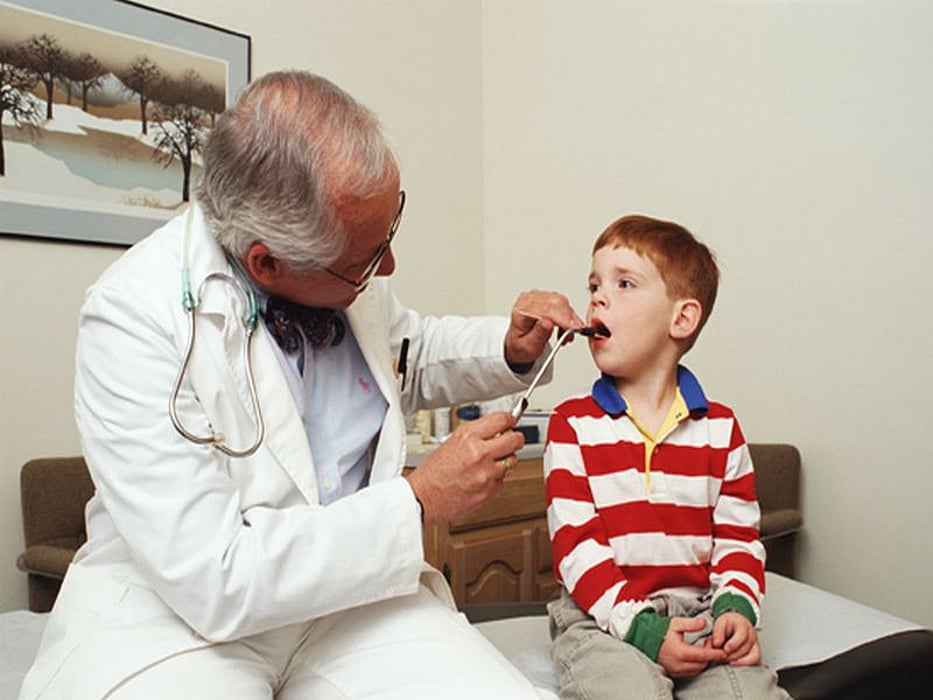 WEDNESDAY, March 9, 2016 (HealthDay News) -- Poverty can significantly harm a child's health and should be an issue identified at well-child visits, according to a new American Academy of Pediatrics policy statement. The statement and an accompanying report were published online March 9 in Pediatrics.
The group says pediatricians can identify children at risk by asking parents a single question: "Do you have difficulty making ends meet at the end of the month?" Those who answer "yes" can then be directed to appropriate community resources.
The academy also called for expansion of state and federal anti-poverty and safety net programs. Additionally, it urged pediatricians to support policies that increase access to health care, healthy food, and safe and affordable housing.
"We know that poverty-related conditions can take a significant and lasting toll," report lead author John Pascoe, M.D., M.P.H., said in an academy news release. "But we also know there are effective interventions to help buffer these effects, like promoting strong family relationships, which cause positive changes in the body's stress response system and the architecture of the developing brain."
Physician's Briefing