March 7, 2019
CDC: GI, Respiratory Illnesses More Likely in Low-Income Children
But likelihood of missing any school days during the previous year decreased with reduced income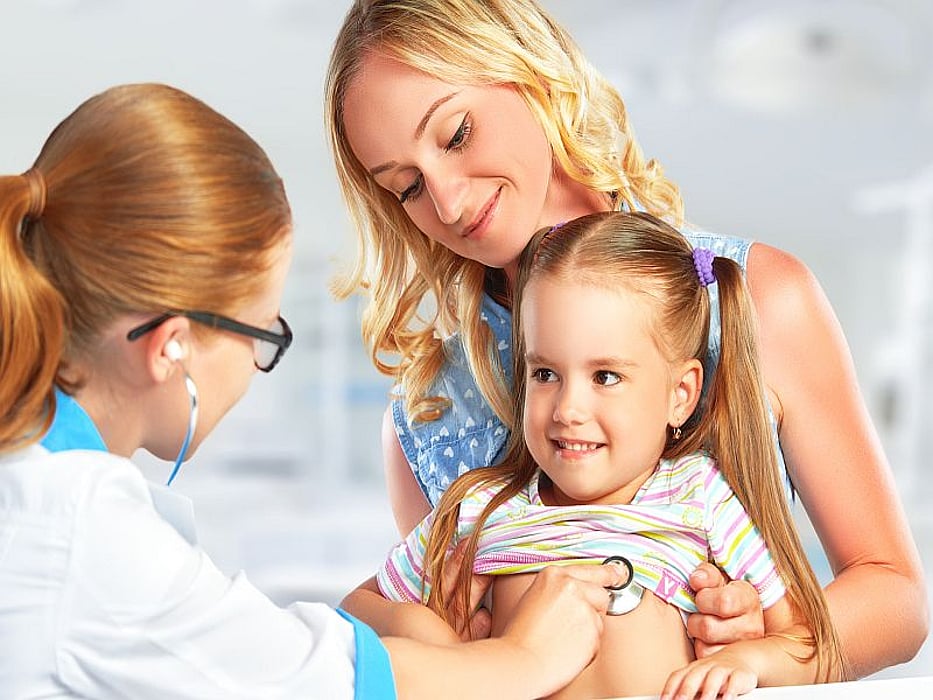 THURSDAY, March 7, 2019 (HealthDay News) -- Children from lower-income households are more likely to report recent childhood gastrointestinal and respiratory illnesses but are less likely to miss any school days, according to research published in the March 8 issue of the U.S. Centers for Disease Control and Prevention Morbidity and Mortality Weekly Report.
David Berendes, Ph.D., from the CDC in Atlanta, and colleagues analyzed data from the National Health Interview Survey on school absenteeism and gastrointestinal illness in the United States during 2010 to 2016 to identify associations among income, illness, and absenteeism.
The researchers found that as income decreased, there was an increase in the prevalence of gastrointestinal and respiratory illnesses in the two weeks preceding the survey. The likelihood of missing any school days during the previous year decreased with reduced income, but among those missing school, more days were missed by those from low-income versus higher-income households.
"From a public health perspective, these findings highlight a need for resources for, and attention to, preventive measures to keep children in school," the authors write. "Beyond practices in the home, schools have opportunities to serve as settings for preventing transmission of communicable disease."
Physician's Briefing