August 14, 2017
Cannabis Intoxication Admissions in Children Up in France
Increase in annual admissions for children from 2004 to 2014; 71 percent of patients were ≤18 months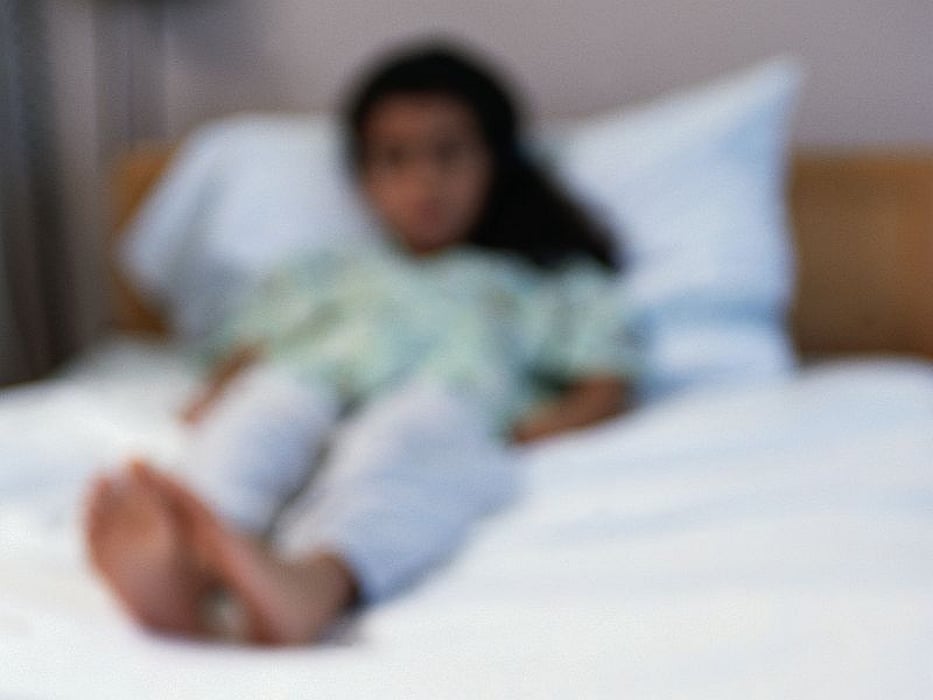 MONDAY, Aug. 14, 2017 (HealthDay News) -- From 2004 to 2014 there was an increase in annual admissions in France for children with unintentional cannabis intoxication, according to a study published online Aug. 14 in Pediatrics.
Isabelle Claudet, M.D., from the Université Paul Sabatier Toulouse III in France, and colleagues conducted a retrospective national, multicenter study of a pediatric cohort to examine the French national trend of admissions for unintentional cannabis intoxication from 2004 to 2014. A total of 235 children aged younger than 6 years admitted for proven cannabis intoxication were included.
The researchers found that 71 percent of the patients were aged 18 months or younger. The was a 13-fold increase in annual admissions. The main form ingested was hashish resin (72 percent) During the study period there was a national increase in intoxications, younger intoxicated children (1.28 ± 0.4 versus 1.7 ± 0.7 years; P = 0.005), and more comas (38; odds ratio, 3.5; 95 percent confidence interval, 1.02 to 11.8; P = 0.05). Cannabis-related admissions were greater compared with other intoxications, other pediatric emergency department admissions, and the same age population. Over the study period the investigators noted a potential link between the increased incidence of comas and increased tetrahydrocannabinol concentration in resin seized.
"Intoxicated children are more frequent, are younger, and have intoxications that are more severe," the authors write. "This raises a real issue of public health."
Abstract/Full Text (subscription or payment may be required)
Physician's Briefing