March 30, 2020
ED Visit Provides Opportunity to Discuss Contraception With Teens
Two-thirds of girls seen in pediatric emergency department interested in discussing contraception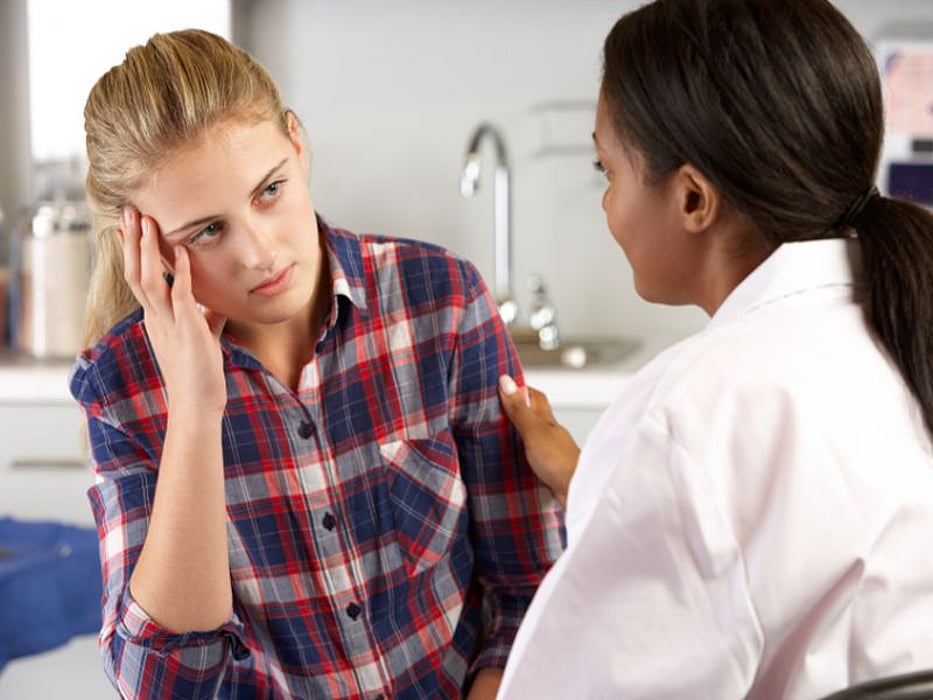 MONDAY, March 30, 2020 (HealthDay News) -- Emergency departments provide an opportunity to offer contraceptive education to adolescent girls, according to a study recently published in the Journal of Women's Health.
Colleen K. Gutman, M.D., from Emory University School of Medicine in Atlanta, and colleagues surveyed a convenience sample of 381 female patients aged 16 to 21 years who were seen in an urban pediatric emergency department. The survey assessed sexual health, contraceptive use, and interest in contraceptive counseling.
The researchers found that 80.5 percent of the survey respondents had been sexually active with a male partner, and 28.2 percent had previously been pregnant. Two-thirds reported interest in discussing contraception and 22.5 percent were likely to start or change contraception during the visit. Patients wanting to start or change contraception were more likely to be sexually active with a male partner (93 versus 82 percent) and to be unsatisfied with their current contraception (44 versus 21 percent). One in six of the adolescents likely to start or change contraception (17 percent) were interested in progestin implant initiation in the emergency department.
"Adolescent emergency department visits have the potential to serve as an important opportunity to discuss and initiate effective contraception, particularly long-acting reversible contraception, as they significantly reduce unintended pregnancy and are recommended as first-line in this population," the authors write.
Physician's Briefing