December 15, 2016
Screening, Treatment of ROP Varies Across NICUs
Retinopathy of prematurity screening and treatment mainly performed by pediatric/retina specialists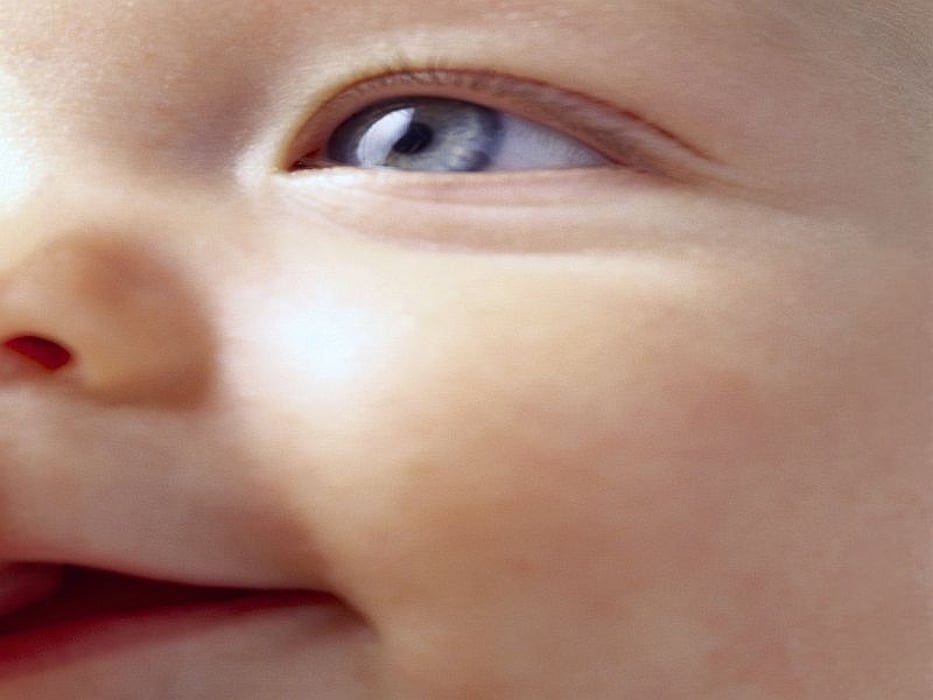 THURSDAY, Dec. 15, 2016 (HealthDay News) -- Variation exists across neonatal intensive care units (NICUs) regarding implementation of screening and treatment of retinopathy of prematurity (ROP), according to research published online Dec. 14 in Pediatrics.
Rebecca J. Vartanian, M.D., from the University of Michigan Health Systems in Ann Arbor, and colleagues mailed surveys to the medical directors of 847 level III NICUs to determine the current practice patterns of ROP screening and treatment.
The researchers found that respondents reported that ROP screening was most often performed by pediatric and/or retina specialists (90 percent), and retinal imaging devices were used infrequently (21 percent). Treatment was performed by pediatric and/or retina specialists (39 and 57 percent, respectively), usually under conscious sedation (60 percent). Laser photocoagulation was the most common treatment modality (85 percent), followed by injection of anti-vascular endothelial growth factor (20 percent). Twenty-eight percent of NICUs do not provide treatment services, often due to lack of ophthalmologists (78 percent). Thirty-five, 25, and 40 percent of respondents agreed, disagreed, and were neutral, respectively, about whether a retinal imaging device could replace indirect ophthalmoscopy. Most respondents were neutral about the safety of telemedicine for ROP screening (55 percent), with 30 and 15 percent, respectively, agreeing and disagreeing.
"Screening and treatment of ROP are not implemented uniformly in NICUs across the United States," the authors write. "Concerns regarding an insufficient ROP workforce are validated."
The study was funded by the W.K. Kellogg Foundation.
Physician's Briefing