January 30, 2017
Father Involvement Lacking in Pediatric Obesity Programs
Only four of 213 eligible studies suggested lack of fathers as a possible limitation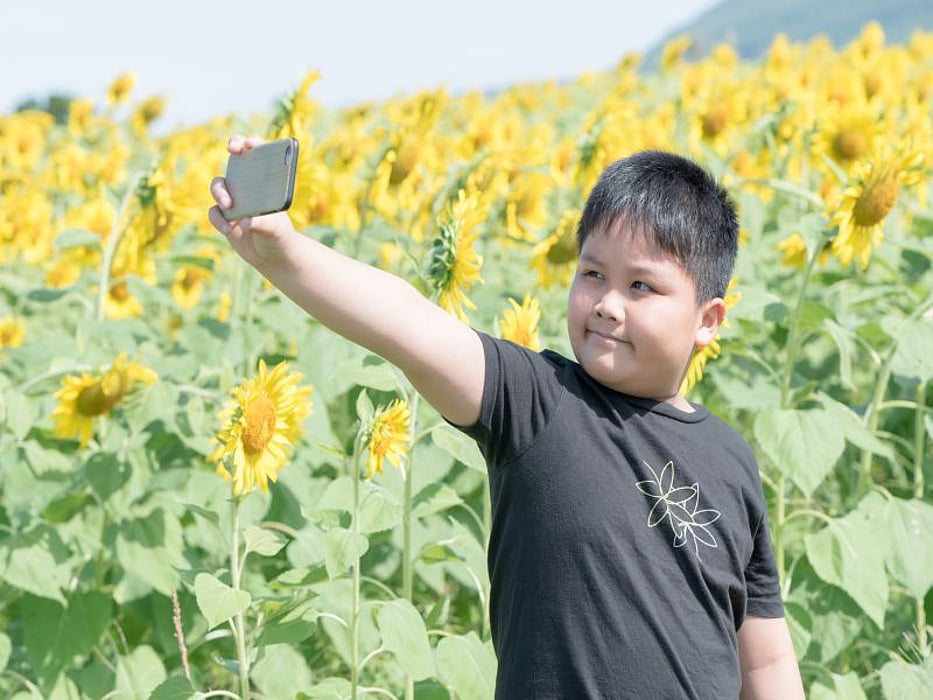 MONDAY, Jan. 30, 2017 (HealthDay News) -- Fathers are not adequately engaged in pediatric obesity treatment or prevention programs with parent involvement, according to a review published online Jan. 27 in Pediatrics.
Philip J. Morgan, Ph.D., from the University of Newcastle in Callaghan, Australia, and colleagues conducted a systematic review of articles across seven databases to examine the involvement of fathers in obesity treatment and prevention programs targeting children and adolescents. Data were included for 213 eligible randomized controlled trials (RCTs).
The researchers found that of the 80 RCTS that limited participation to one parent only, fathers represented 6 percent of parents. Ninety-two percent of the 133 RCTs in which participation was open to both parents did not report objective data on involvement of fathers. Fathers were underrepresented across all study types, with no study characteristics moderating the level of father involvement. Only four studies suggested that lack of fathers was a potential limitation. Explicit attempts to increase father involvement were reported in two studies.
"Innovative strategies are needed to make participation more accessible and engaging for fathers," the authors write.
Physician's Briefing