July 25, 2017
Food Allergy Can Be Easily Misdiagnosed in Children
Food sensitivity and intolerance may be mistaken for allergic reaction, even by doctors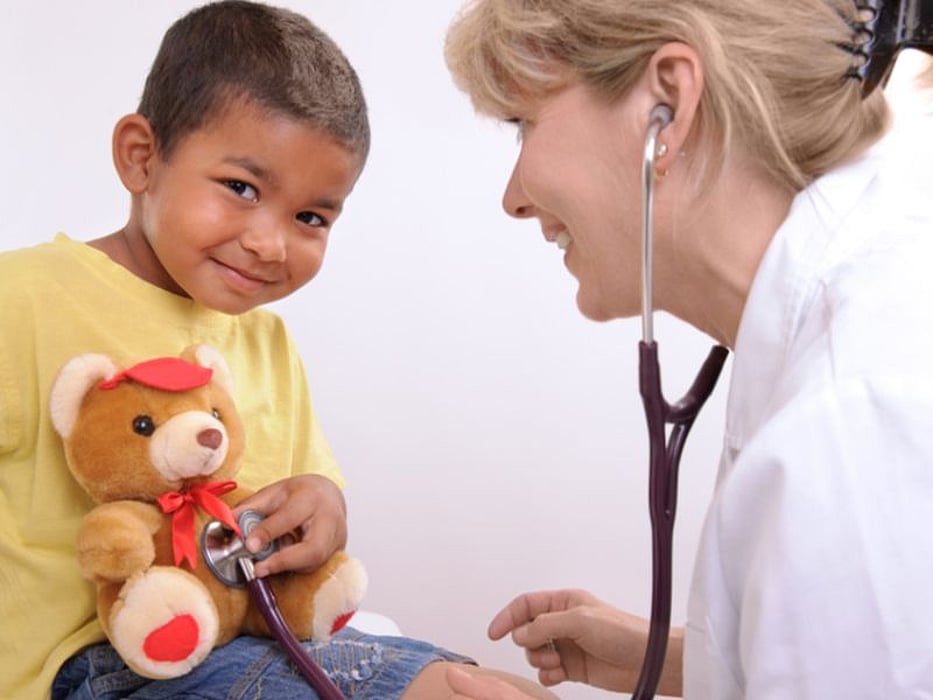 TUESDAY, July 25, 2017 (HealthDay News) -- Many people misunderstand what food allergies are, and even doctors can be confused about how to best diagnose them, according to a National Academies consensus report from the American Academy of Pediatrics (AAP) published online July 24 in Pediatrics.
The report highlighted issues raised in a recent analysis by the U.S. National Academies of Sciences, Engineering, and Medicine. Based on recent research, lead author Scott Sicherer, M.D., of the Icahn School of Medicine at Mount Sinai in New York City, told HealthDay that anywhere from 2 percent to almost 10 percent of U.S. adults -- and up to 8 percent of children -- may have a food allergy.
However, misconceptions are common among patients and doctors, according to the AAP report. In one study of primary care doctors, 38 percent mistakenly said that skin-prick tests or serum food-specific immunoglobulin E (sIgE) blood tests are enough to definitively diagnose a food allergy. The gold standard test is a food challenge.
But, Sicherer said, a food challenge is not always needed: Context matters. The problem is that patients can test "positive" for certain allergy triggers on skin-prick and sIgE blood tests, Sicherer said, but not really have symptoms when exposed to the substances. If a child (or adult) has a history of symptoms that clearly point to a culprit food -- and a skin-prick or sIgE blood test is positive for that allergen -- then that's enough for a diagnosis, Sicherer noted. Besides the need for better diagnosis, the report calls for more education on prevention.
Physician's Briefing