December 1, 2016
PCPs Order More Food Allergen Panels Than Allergists
Also order more tests for uncommon causes of food allergy and generate higher costs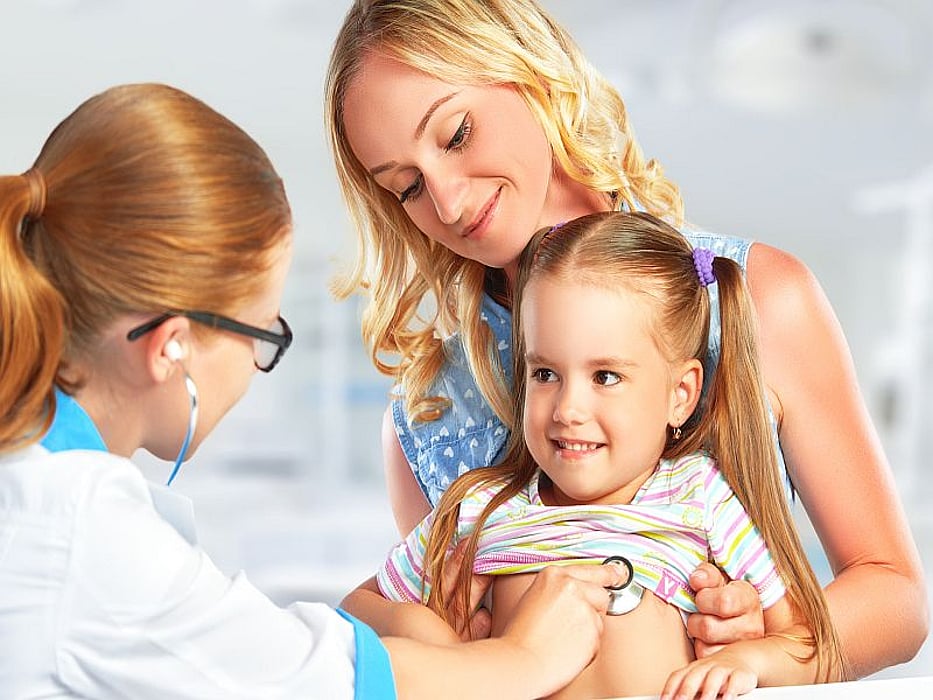 THURSDAY, Dec. 1, 2016 (HealthDay News) -- Primary care providers (PCPs) order significantly more food allergen panels and generate higher costs per patient than allergists, according to a review published online Nov. 30 in Pediatrics.
David R. Stukus, M.D., from The Ohio State University College of Medicine in Columbus, and colleagues conducted a retrospective review of food allergen immunoglobulin E (IgE) tests ordered by all provider types during 2013.
The researchers found that 10,794 single-food IgE tests and 3,065 allergen panels were ordered during 2013. Most single-food IgE tests (58.2 percent) were ordered by allergists, while PCPs ordered 78.8 percent of food allergen panels (P < 0.001). Of all PCP-ordered IgE tests, 45.1 percent were panels compared with 1.2 percent of allergist-placed orders (P < 0.001). Compared to PCPs with less experience, PCPs in practice for >15 years ordered a higher number of food allergen panels (P < 0.05). PCPs ordered more tests for unlikely causes of food allergies than allergists (P < 0.001). PCPs had higher total cost of IgE testing and cost per patient than allergists.
"These results suggest a need for increased education of PCPs regarding proper use of food IgE tests," the authors write.
Physician's Briefing